Perfecto, from coffee bean to cup
When the beans you love meet the mastery of De'Longhi automatic coffee makers, your coffee moments at home have the taste of perfection.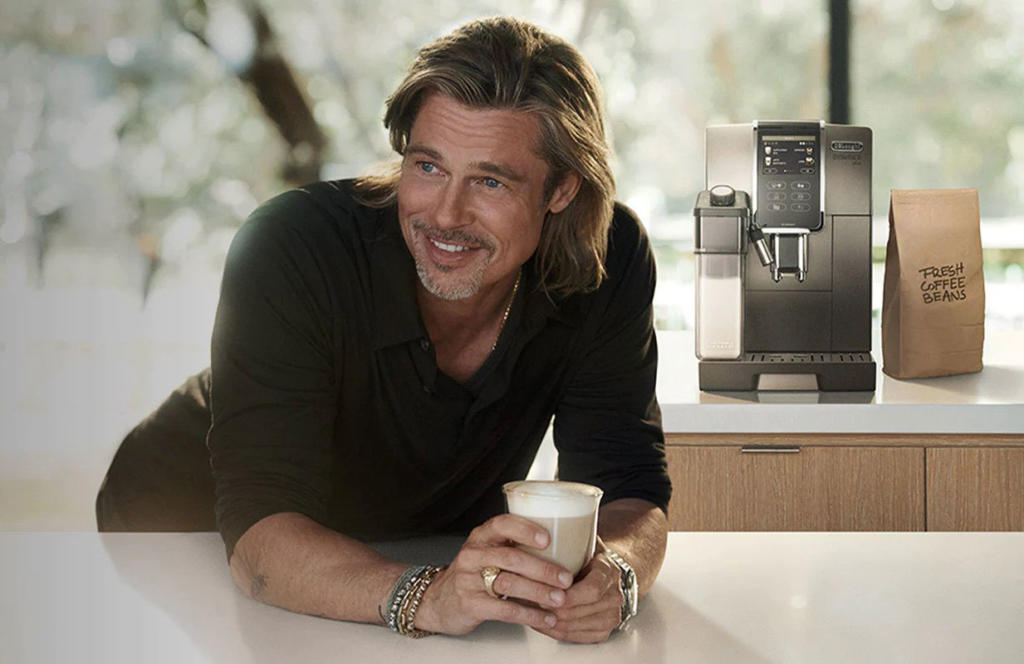 Indulge yourself in the rich taste of freshly ground coffee.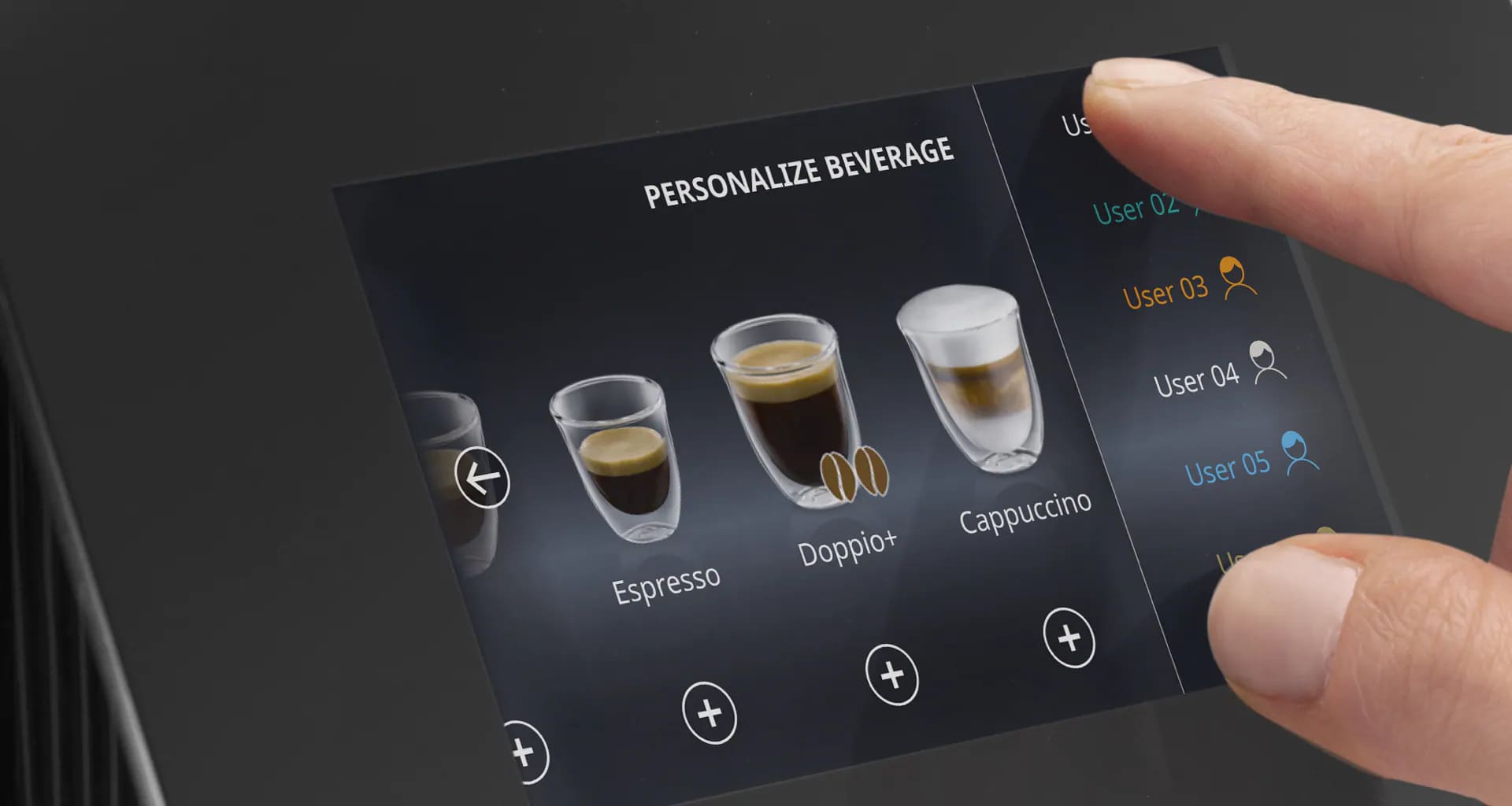 The best coffee at the touch of a button.
Automatic coffee makers bring the full spectrum of coffee pleasures to your home: espresso, long, Americano, macchiato. And much more besides.
How do you prepare the perfect coffee beverage? With the touch of your finger, thanks to the most efficient one-touch technology. Become a coffee master by setting the parameters for your specific coffee beans or required beverage on your Automatic coffee makers. Enjoy the ultimate coffee experience in the comfort of your own home.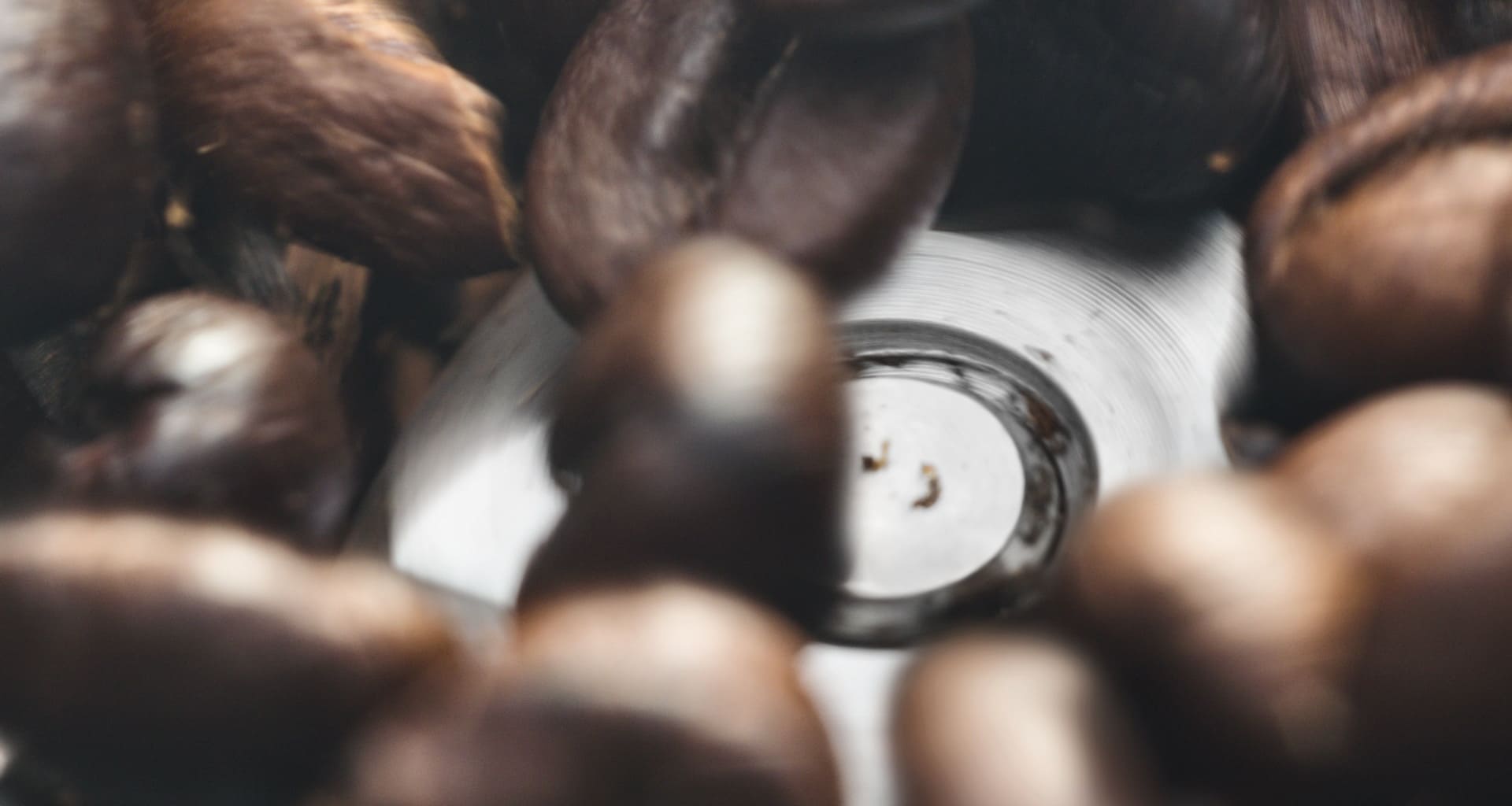 Freshly ground coffee is the key.
Coffee is a question of freshness: with a simple gesture, Automatic coffee makers ground your beans to create the perfect coffee powder.
Coffee is a matter of freshness and that is an experience you can enjoy every day, every time. Bean-to-cup coffee machines take care of your coffee moments from the beginning: our grinders grind coffee beans and give you the freshest experience you've ever tasted, always with the right coffee dose.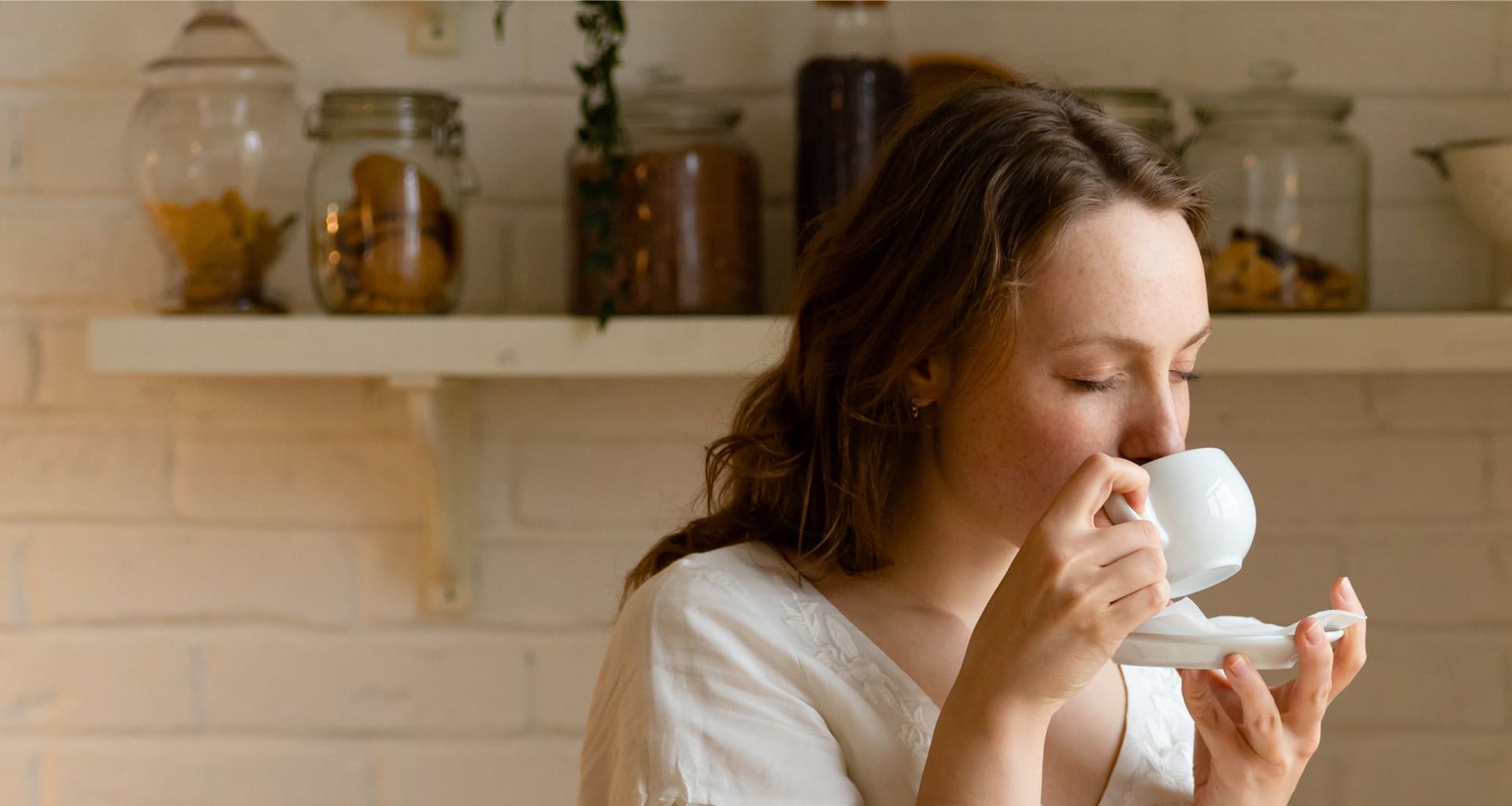 4 steps to high quality coffee.
Automatic coffee makers bring the complete range of coffee pleasures to your home in four automatic steps: grinding, tamping, infusion and brewing.
Grinding, tamping, infusion and brewing: these processes require precision and mastery. They are performed automatically by the bean-to-cup coffee machine from the start of preparation to the extraction of the perfect creamy, dense, aromatic coffee.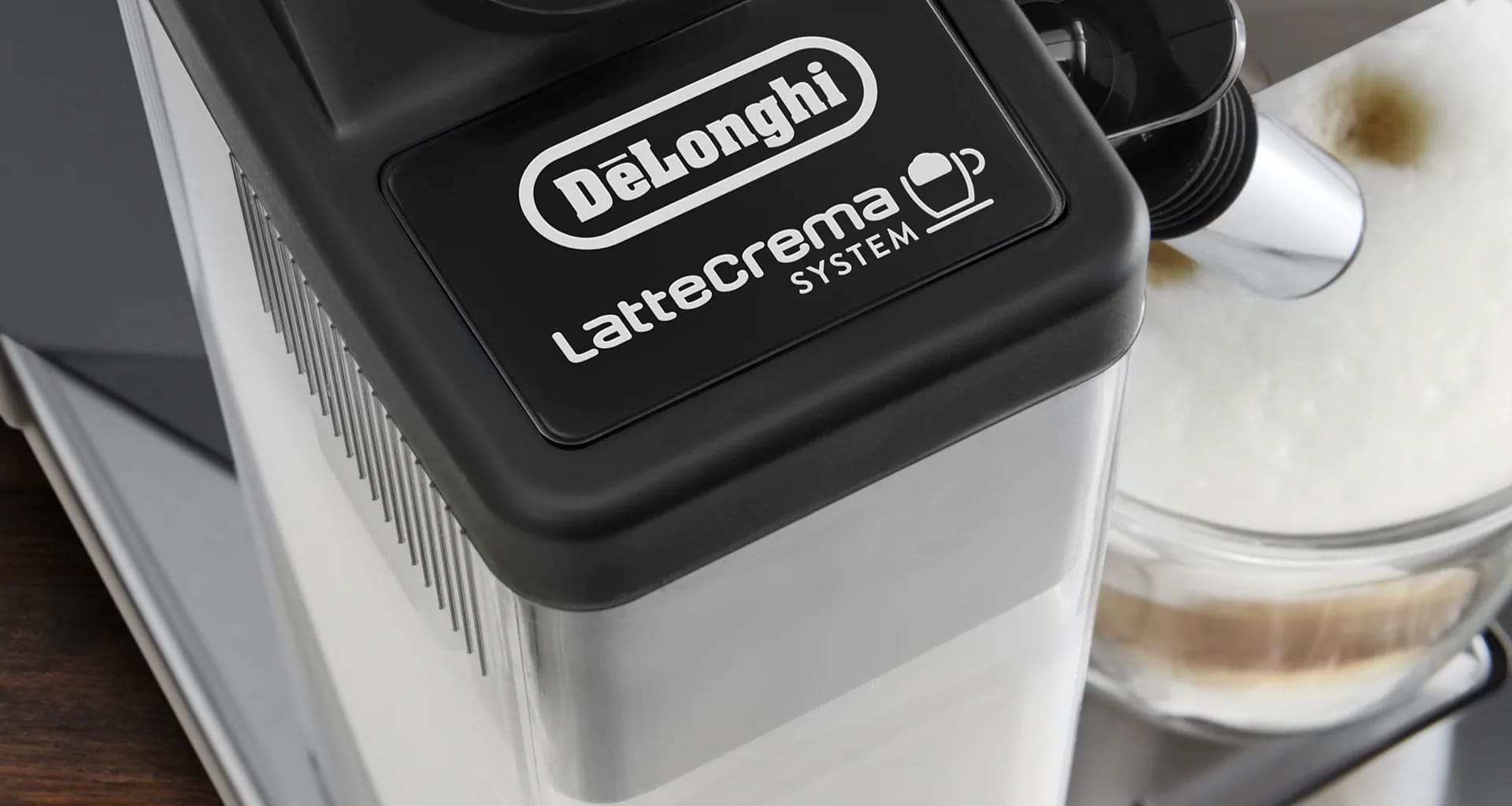 More automatic soft pleasures.
With our machines you can prepare milk-based beverages thanks to the LatteCrema technology: delicious latte drinks with a simple touch.
Thanks to the De'Longhi LatteCrema Technology you can drink cappuccinos or macchiatos, with the thickest foam possible directly into your cup. This technology gives you the pleasure of tasting the real creaminess of a silky foam.
All your favourite beverages
With the De'Longhi automatic coffee machine you can prepare all your favorite drinks with a simple touch. You can easily adjust the sharpness, length of extraction and temperature of your coffee. You can also prepare your own favorite recipe.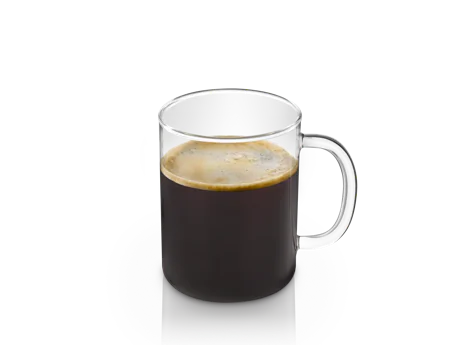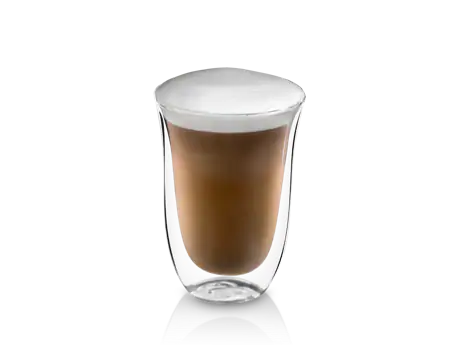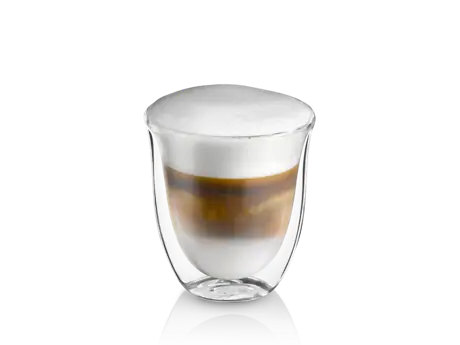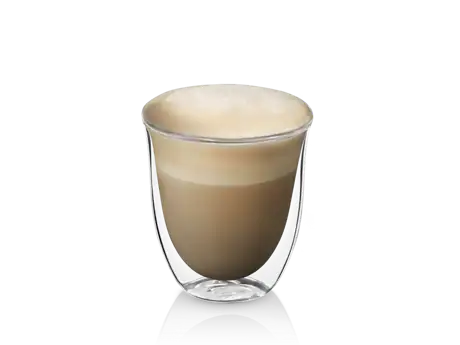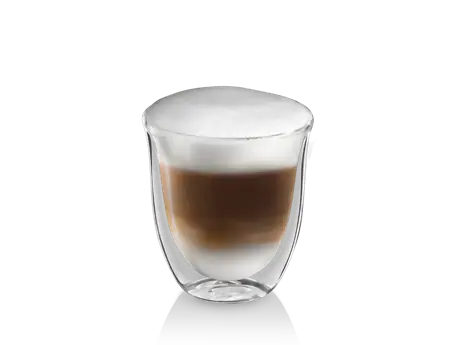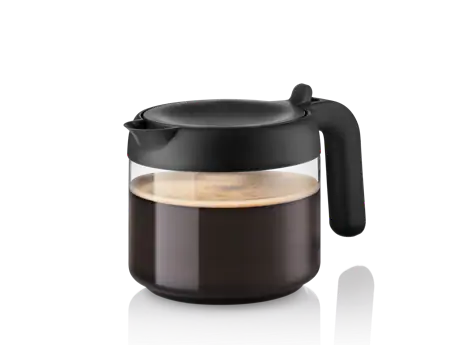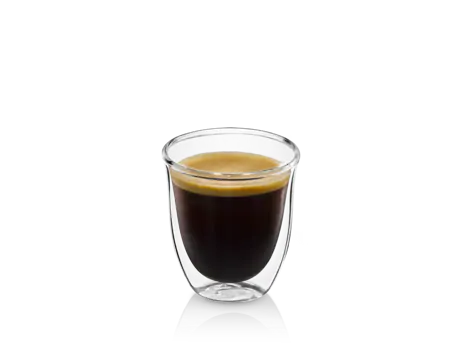 The essence of an unforgettable espresso is the quality of its preparation.
All these needs need to be mastered by the De'Longhi coffee machine
Grinding
Freshly ground beans deliver the tastiest espresso.
De'Longhi grinders guarantee the optimal grinding consistency for the richest coffee aroma. This technology ensures you drink the best coffee you've ever tasted.
Tamping
Always use the right coffee dose.
Taste and aroma also depend on the right amount of coffee and its specific pressure during ​​​​​​​preparation to obtain a richer result in your cup.
Infusion
The balance between water and coffee.
When the right amount of coffee meets water at the optimal temperature, something ​​​​​​​special happens: your espressos will have a unique creamy intensity.
Brewing
In and out: always the most refined result.
After the precise preparation process, it's time for the machine to extract a creamy, dense and aromatic espresso through its dedicated brewing unit.
Enjoy the full delicacy of the milk-based drink.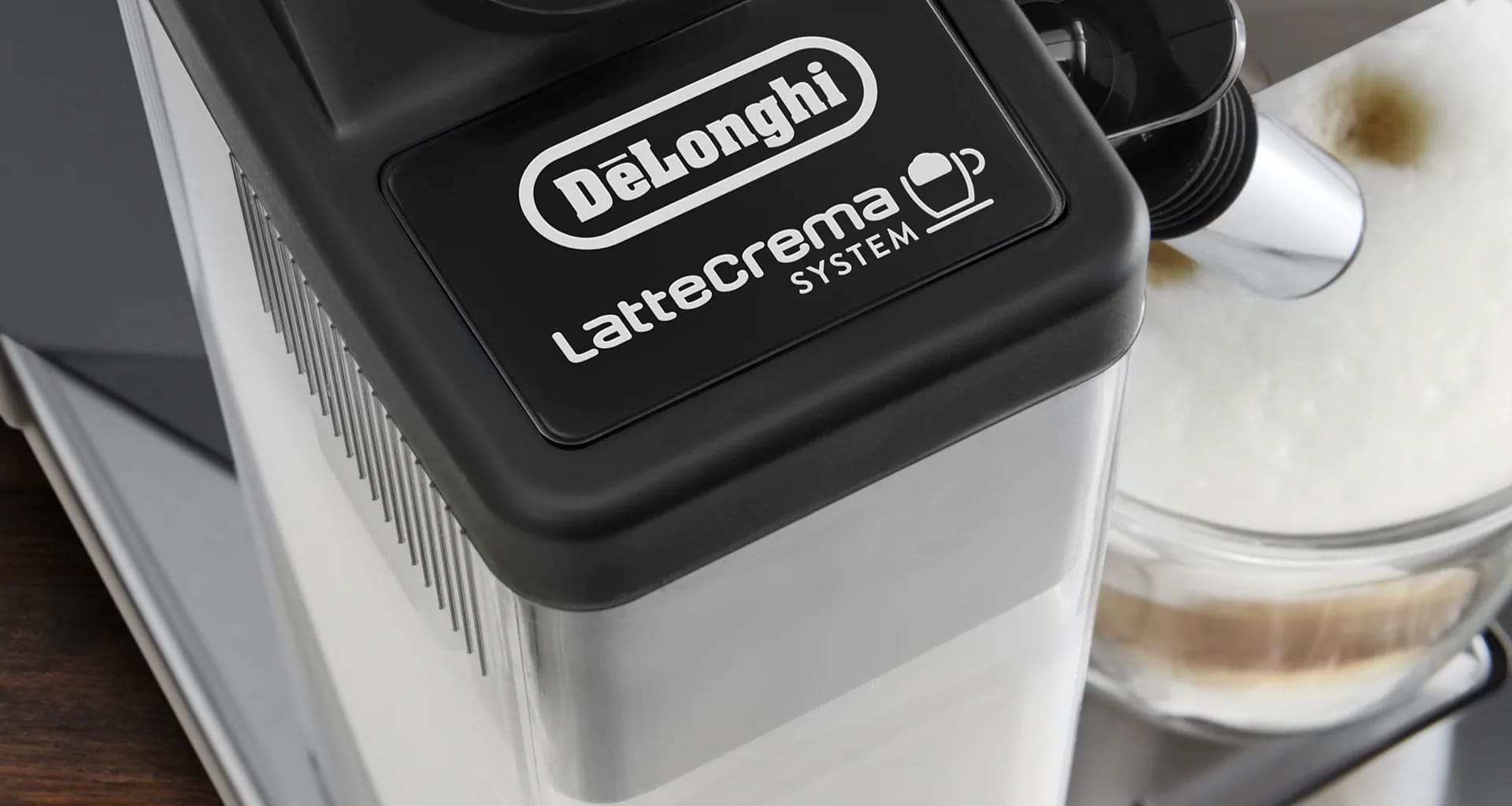 LatteCrema Technology
The LatteCrema Technology on De'Longhi machines automatically prepares exquisite milk-based beverages.
The De'Longhi LatteCrema Technology mixes steam, air and milk in the correct proportions to deliver the best foam possible directly into your cup. This technology allows you to prepare milk-based beverages with different types of plant-based drinks like soy, almond, etc.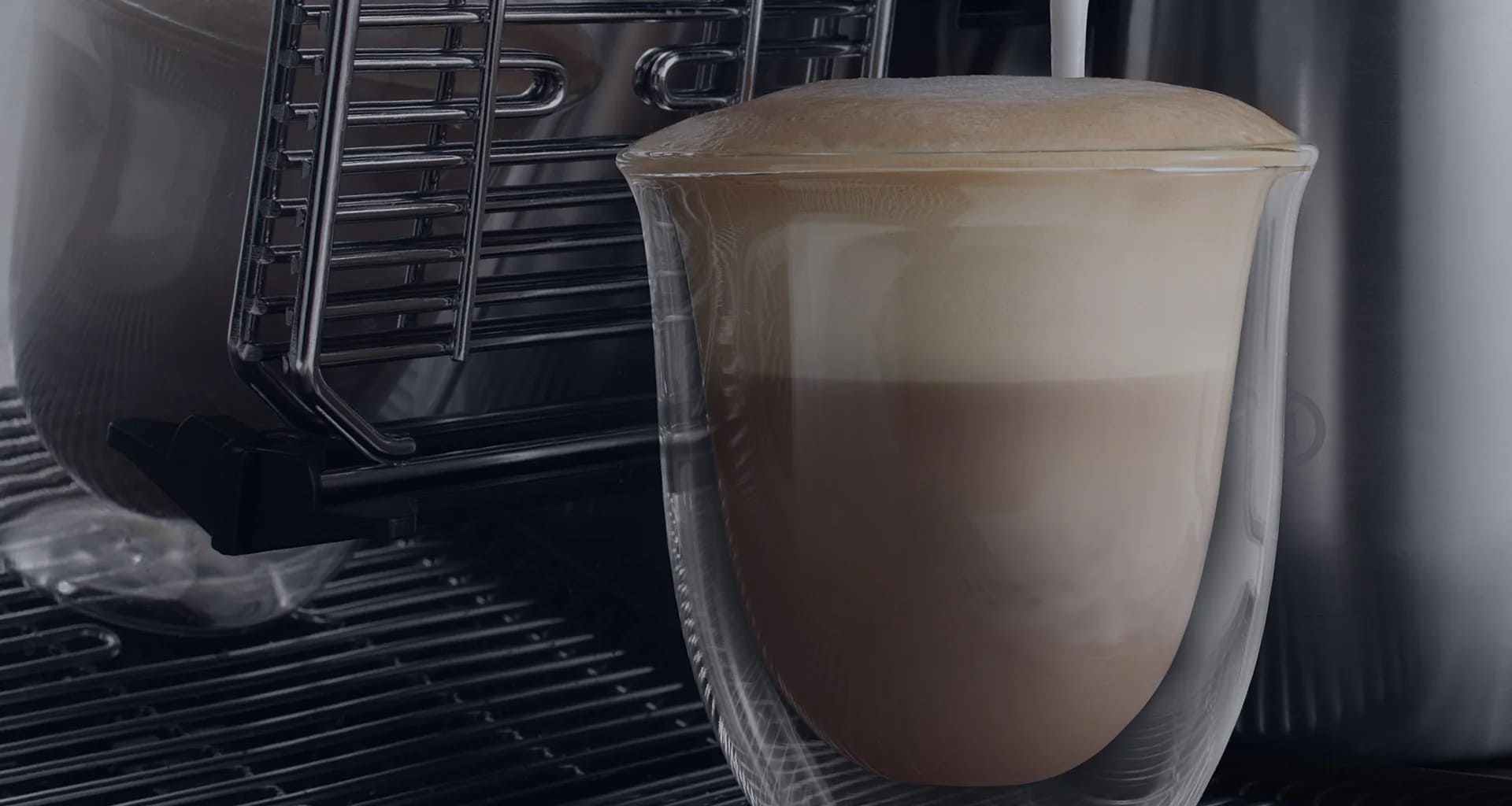 Perfect milk foam at
De'Longhi has developed the best technology to make the perfect foam at home: consistency and creaminess until the last drop.
LatteCrema Technology creates a perfect cappuccino with constant density, creaminess and the right temperature until the very last drop. This is how De'Longhi makes the best milk foam that ensures long-lasting pleasure and transforms you into a master of cappuccino.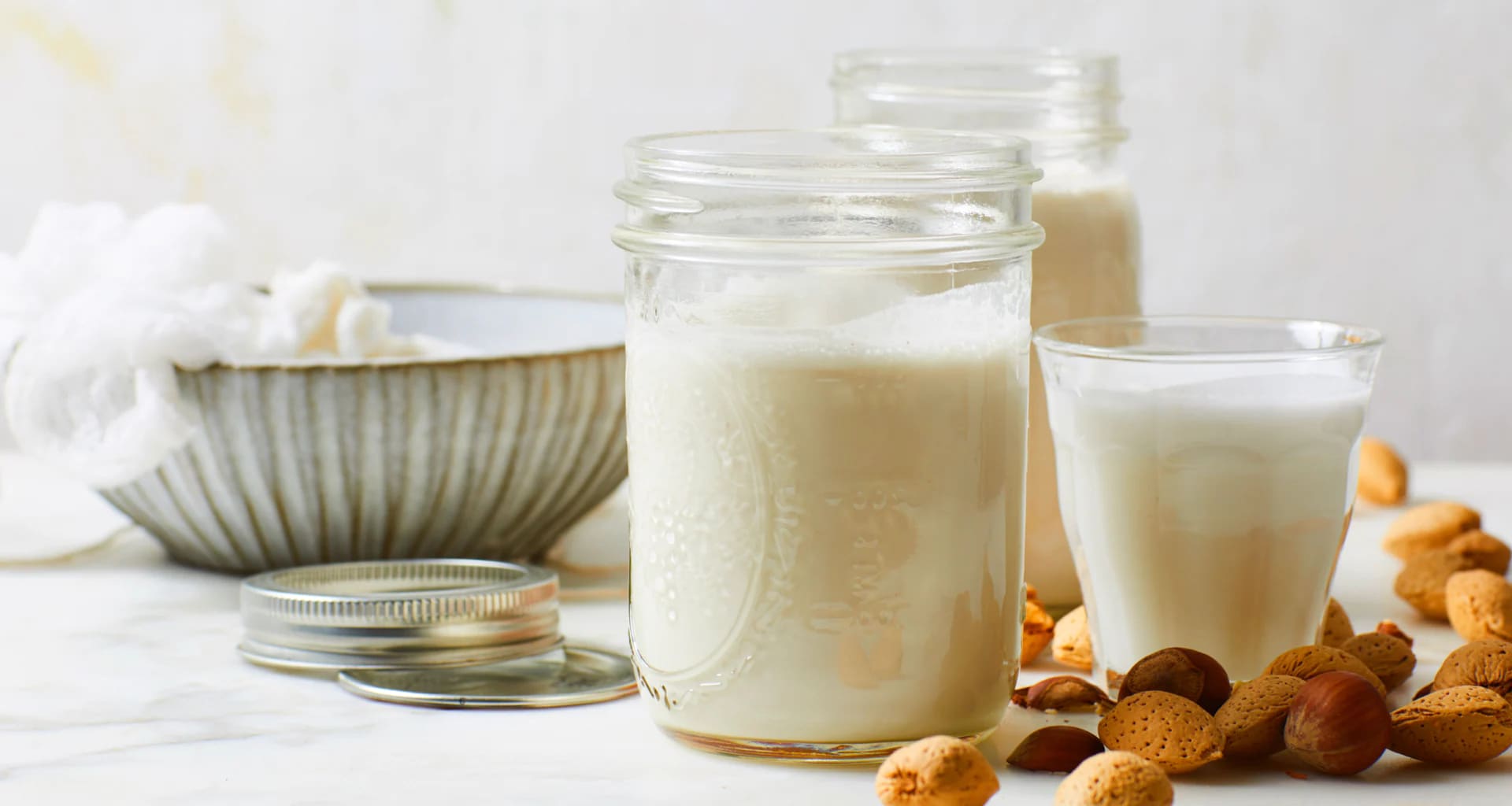 Choose your preferred beverage.
Automatic coffee makers with LatteCrema Technology also respect your taste.
Whatever your taste in milk or specific needs, LatteCrema Technology will always prepare a superior milk-based beverage for you. Different types of plant-based drinks, like soy or almond, have specific characteristics, and our LatteCrema Technology ensures a silky cappuccino foam that you can choose every day with a different taste. And the same pleasure.
Automatic machines even for cleaning.
Cleaning the coffee machine is essential even after preparing milk-based drinks. This is why the Lattecrema carafe is equipped with an automatic cleaning system. You sit back and enjoy the drink without having to think about anything else.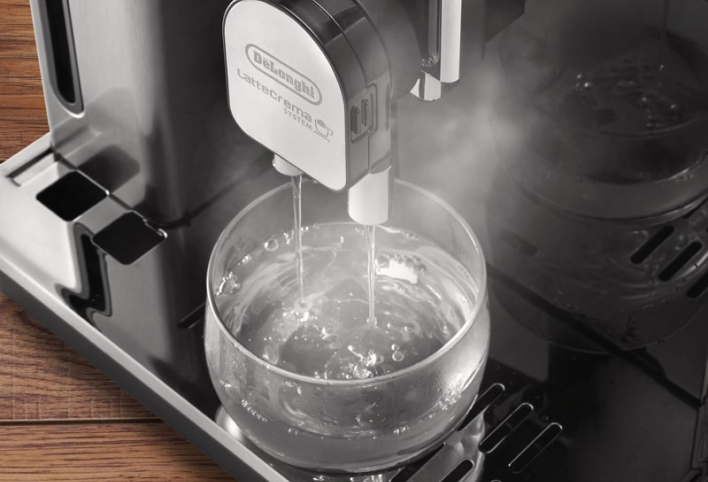 Keeping everything simple, including maintenance
Find tips for the proper maintenance of your automatic coffee machine.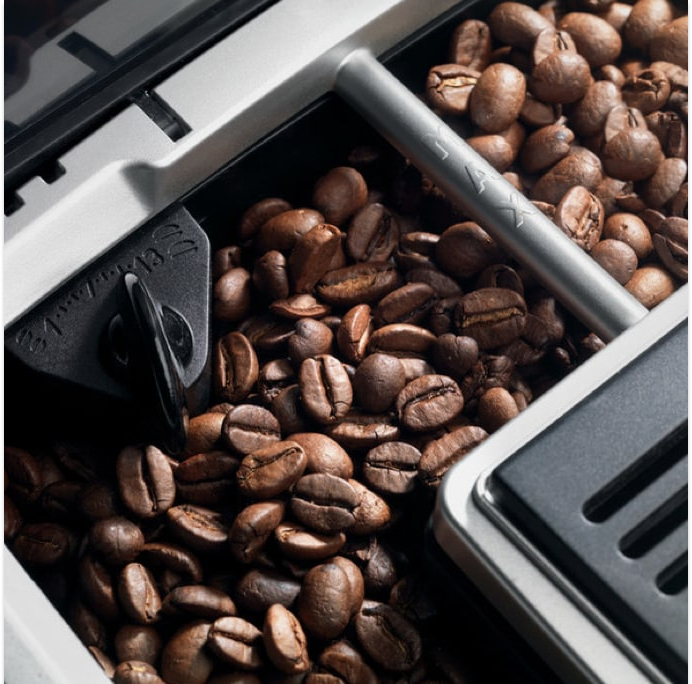 Coffee is always stored in the container, so you can make your espresso with the freshest coffee beans and ground them with one simple touch.
Ready to use, ready for coffee
The automatic cleaning, descaling and rinsing programmes will ensure utmost hygiene after each use of your coffee machine.
Cleaning Programmes allow easy maintenance
This might be your only chore, but it ensures the highest quality of your coffee.
Washing the infuser is easy
Everything you need at your fingertips. With Coffee Link App you can easliy access your
 coffee experince remotely: set your coffee extraction parameters with our proprietary Bean
Adapt technology, control and take care of your machine, discover creative recipes and
access additional content on the world of coffee.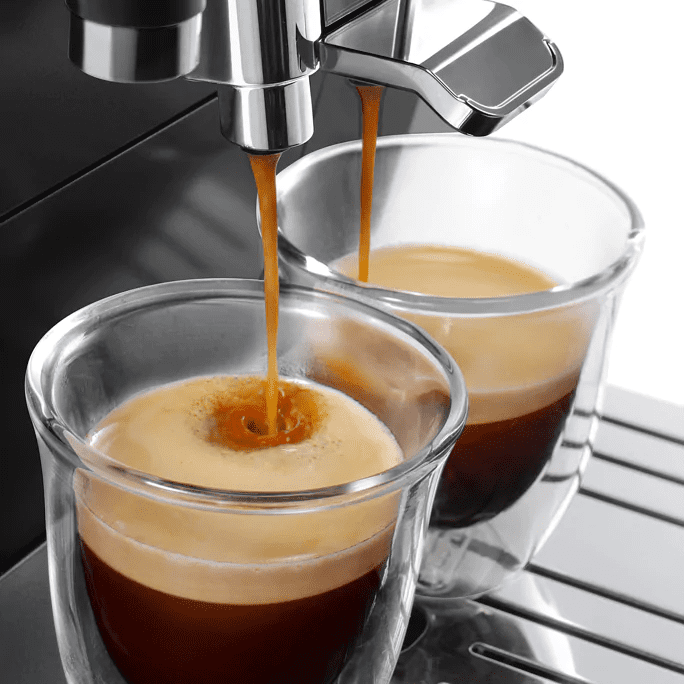 Connectivity lets you customise all your favourite recipes directly from the App.
Coffee pleasure in real time
Explore new flavours by setting the coffee intensity and the right temperature with a simple tap.
Discover more recipes
Set your profile and for more tips take a look at the how-to section.
Settings and guide