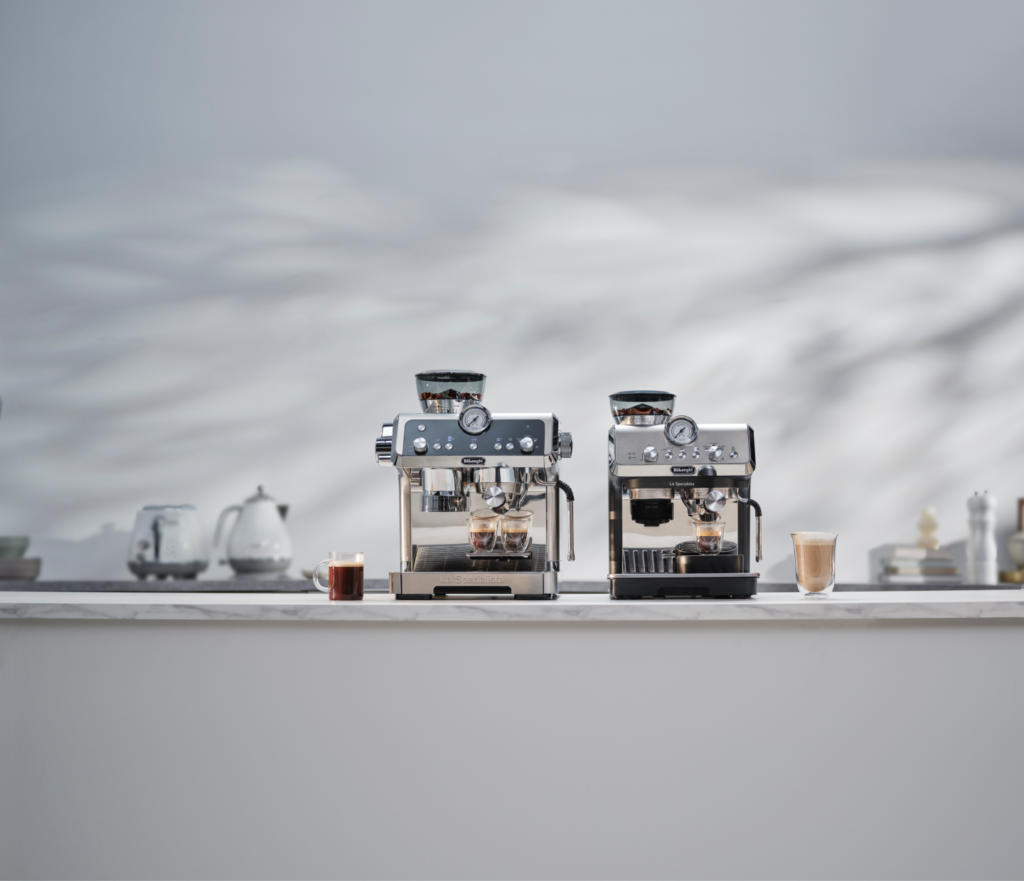 A scientifically designed coffee experience
At the intersection of science and art, where a different coffee experience can be found.
Discover the art of coffee supported by the latest coffee innovations.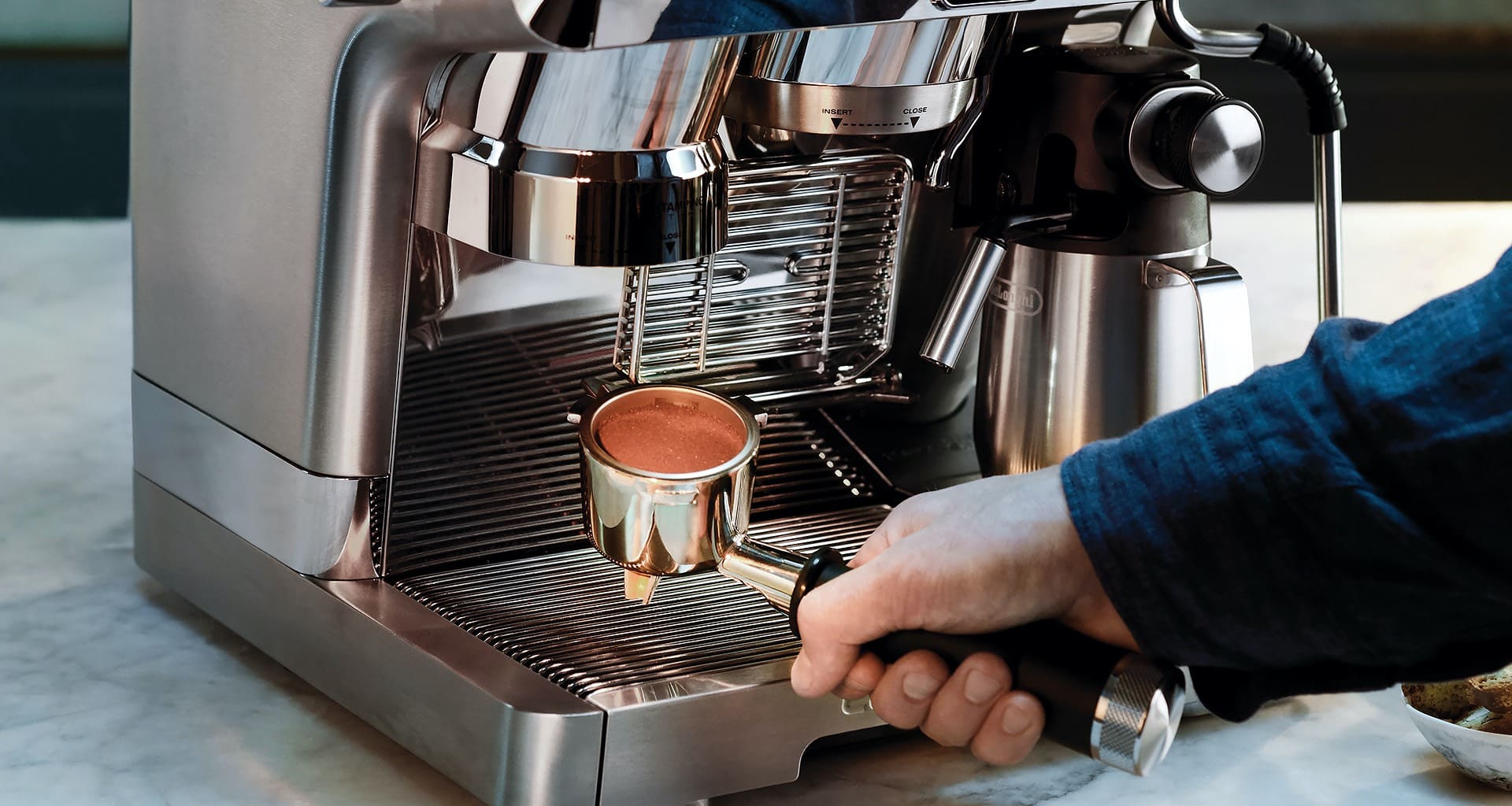 Grinding Sensor Technology
Eight grind settings to create a personalized grind to suit your taste.
Setting the right grind level to bring out your coffee beans' full potential has never been easier. Choose from eight grind settings to suit your preferred coffee strength and taste.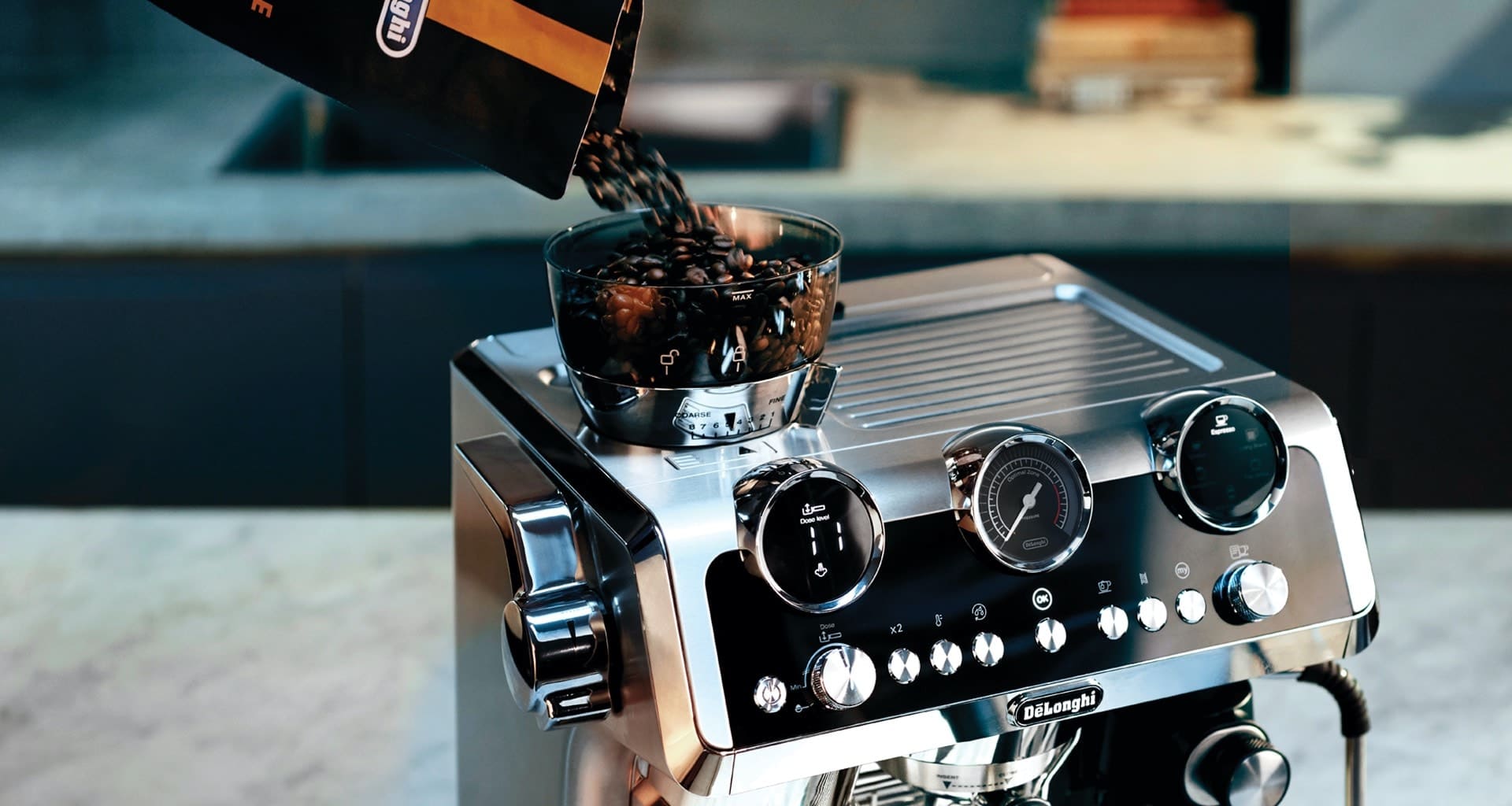 Smart Compaction Device
Barista control with consistent dosing and compaction variables.
Enjoy the control of the barista without the mess. The Intelligent Compaction Device allows for variable dosing, and consistent compaction while keeping your ground coffee where it needs to be; in the porta filter.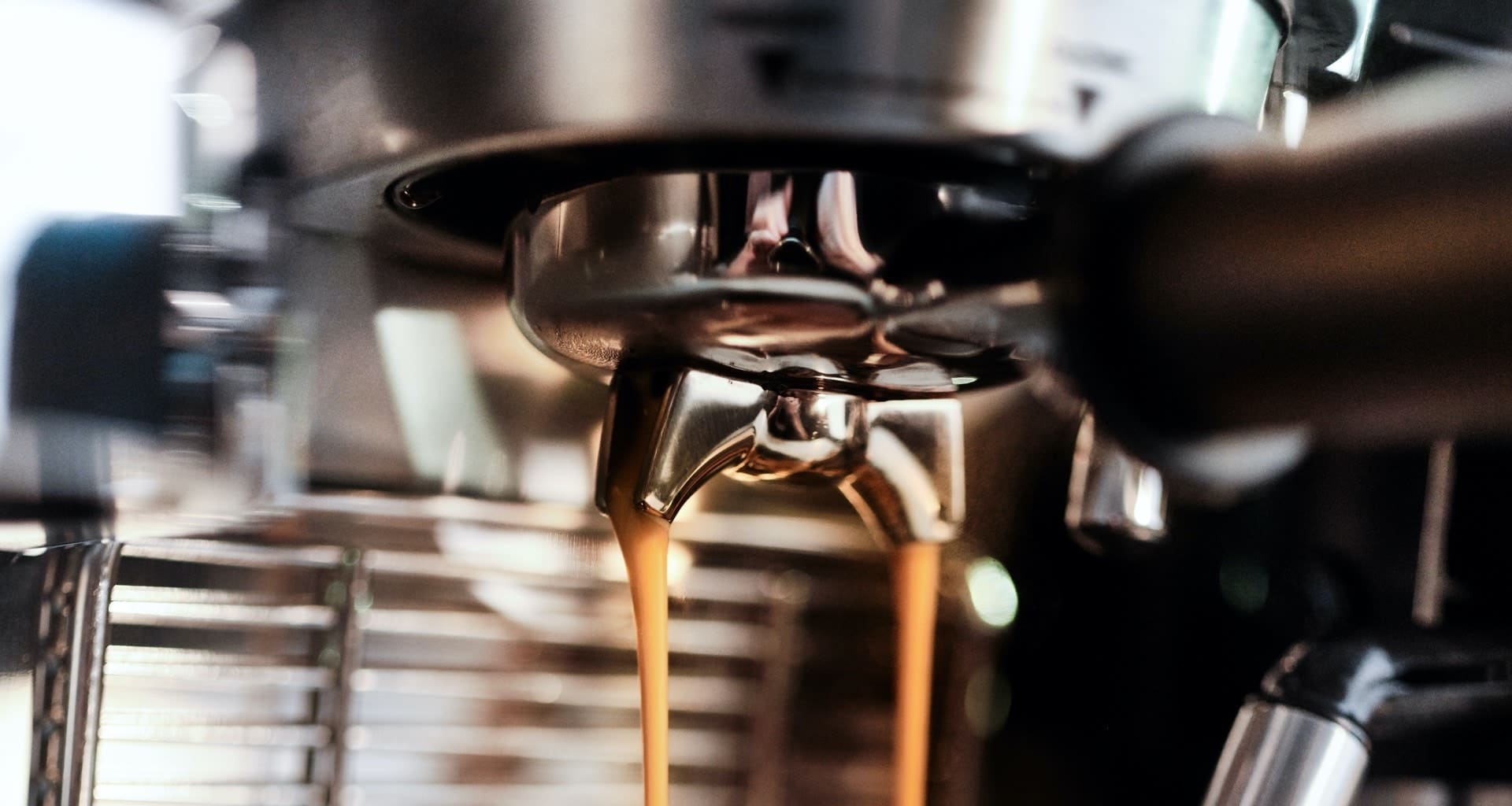 Dynamic Pre-extraction
Extractions made for your coffee grind and measure.
Dynamic pre-extraction automatically adjusts the pre-extraction length to the density of the coffee measure, ensuring an even and optimal extraction.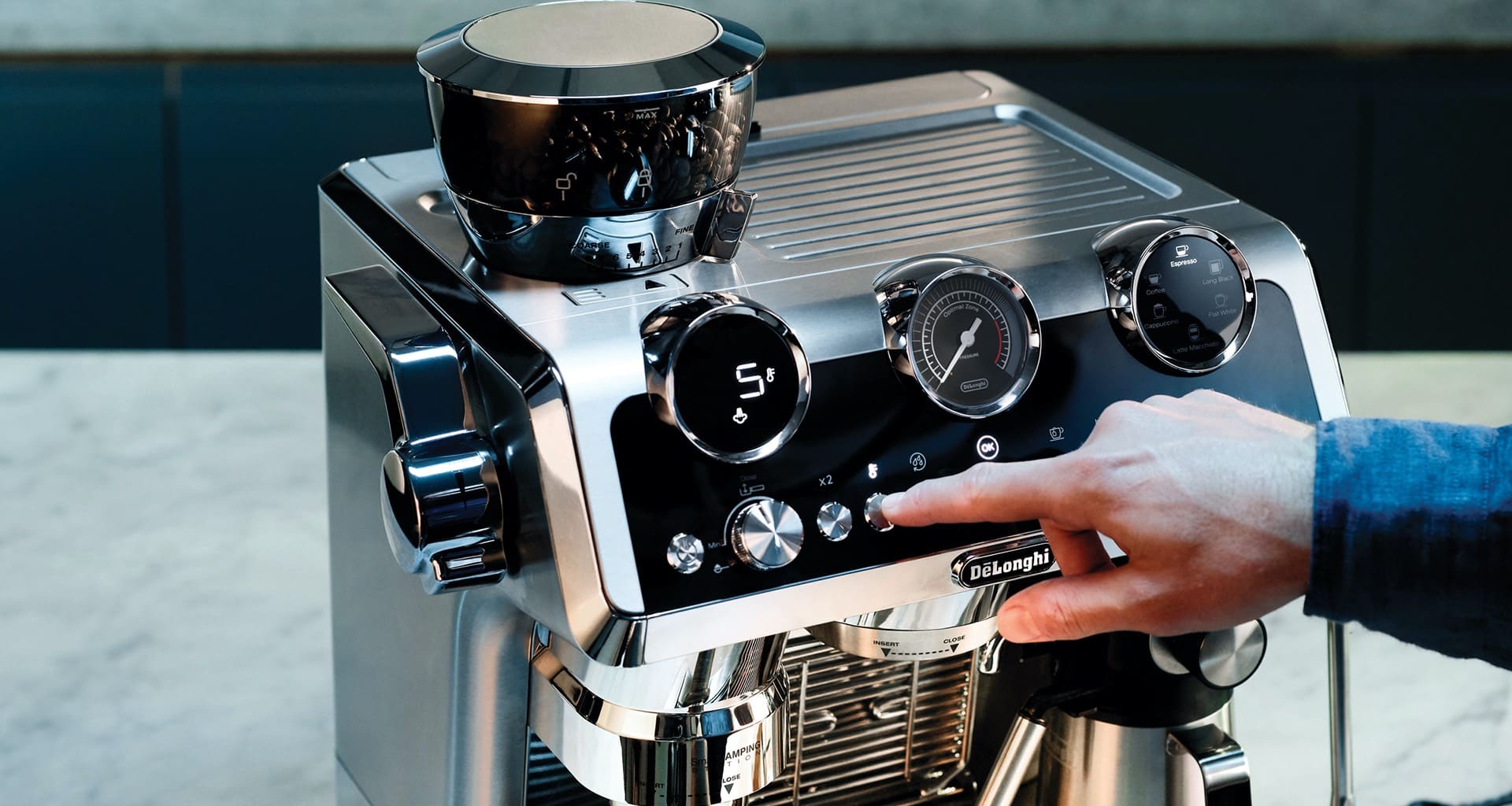 Actively Controlling Temperature
Five temperature controls to match your desired flavor profile.
Water is precisely controlled during the brewing process , ensuring ideal temperature and consistency in extraction.
The La Specialista family combines coffeemaking expertise with art. Whatever your coffee drink of choice, enjoy the control and precision of the barista and create it just the way you like it.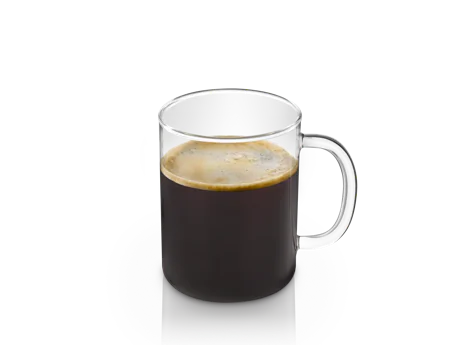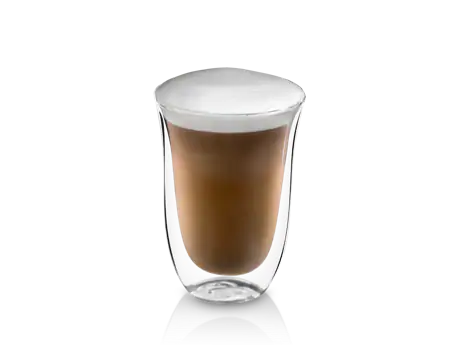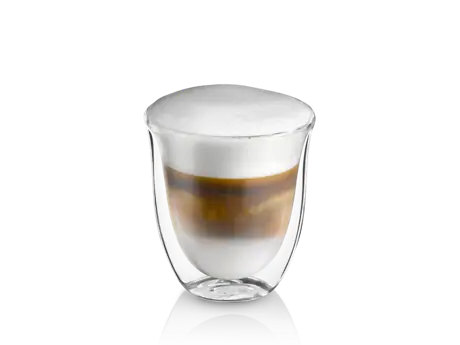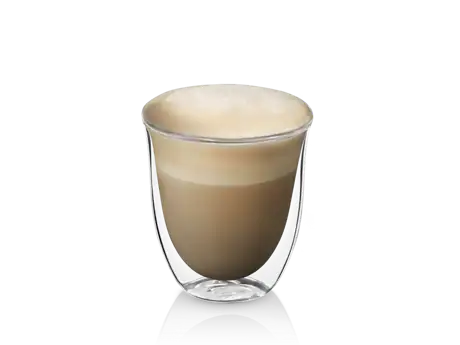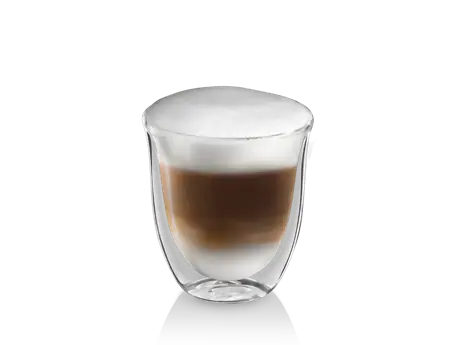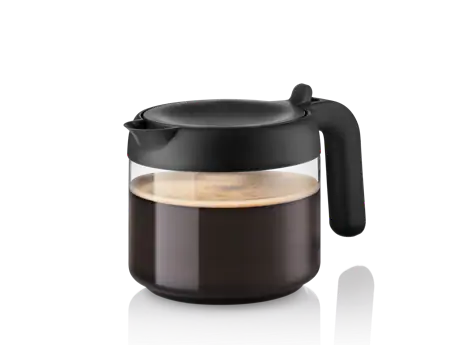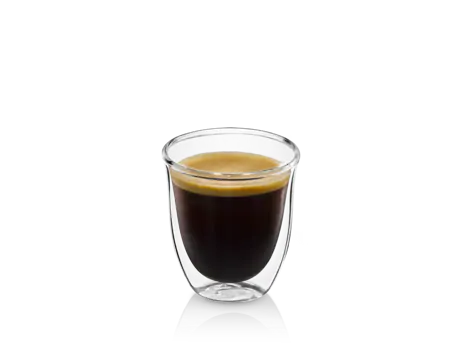 Coffee Bean Adaptation Technology
Control the grind, measure and temperature for the best taste and extraction of your coffee beans.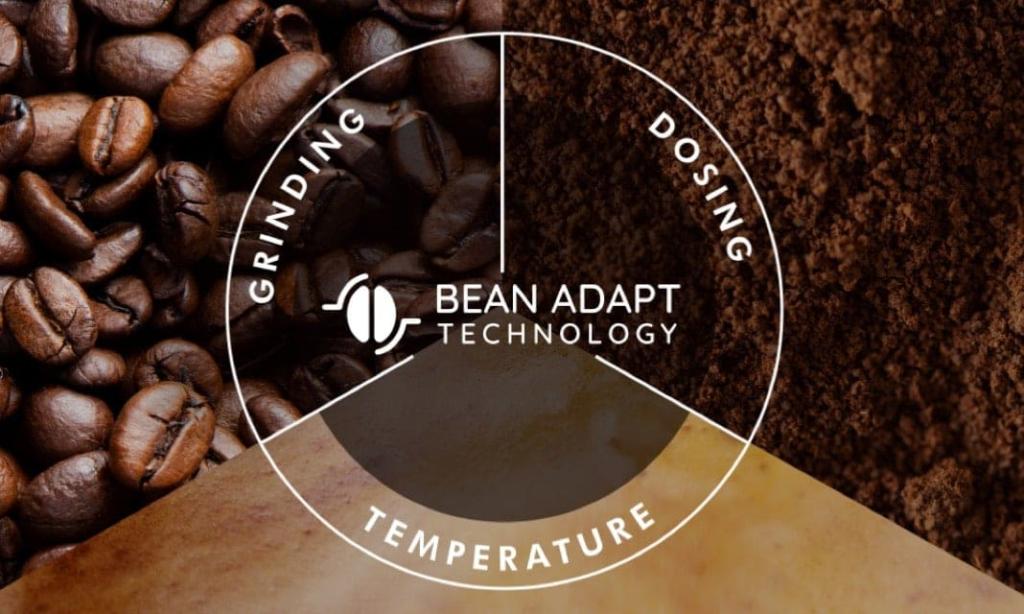 SENSOR GRINDING TECHNOLOGY
Extracting all the flavour and
aroma of your favourite beans
The grinder comes with 8 settings from fine to coarse, as well as built-in sensors that automatically adjust the grind time to ensure you get the perfect dose for your drink every time.
SMART TAMPING STATION
Variable dosing and an even tamp pressure,
suitable for baristas in every home
Experience the precision of a barsista without the hassle. With the Smart Tamping Station you can tamp the dose of ground coffee consistently without dirtying the countertop and without wasting coffee.
DYNAMIC PRE-INFUSION
An Infusion that's tailor-made for
your grind and dose
By automatically adjustiing the pre-infusion length to the density of your coffee dose, La Specialista delivers an even, high-quality extraction.
ACTIVE TEMPERATURE CONTROL
Temperature adjustment.
to match your flavour profile
Water tempearature is precisely controlled throughout the brewing process, ensuring there are no temperature changes during the coffee extraction process and a perfectly consistent extraction.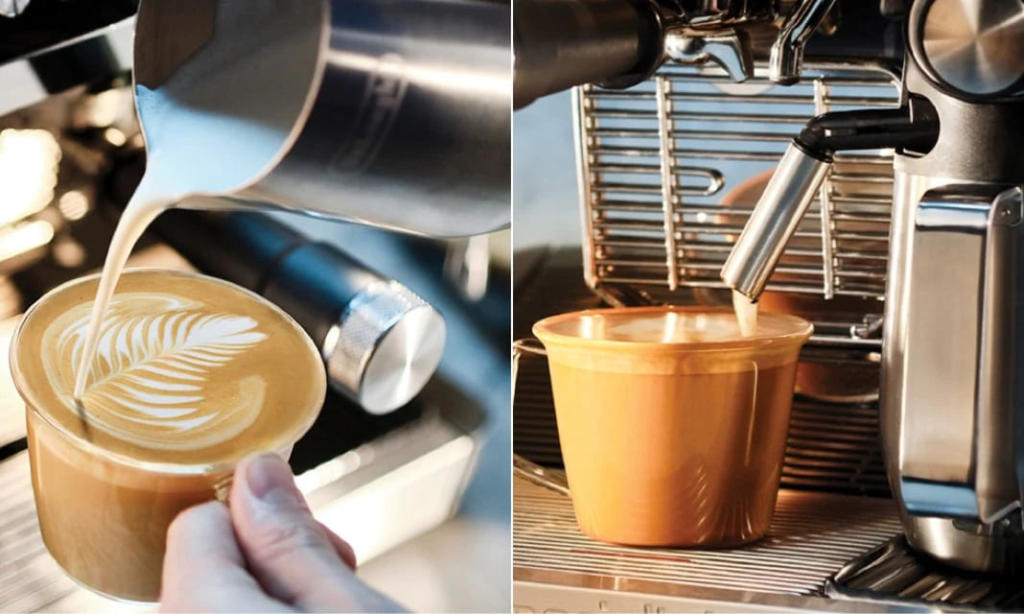 Silky smooth milk - The way of your choice
The scientifically engineered LatteCrema Technology lets you adjust the level of micro- foam to match your favorite beverage. Automatically delivers dense, creamy milk directly into each cup. For a barista-like experience, you can manually create a milk texture using My Latte Art's steam wand .