Create your perfect coffee moment
Embark on a coffee discovery journey. With complete control over the coffee brewing process, you have the freedom to create different types of coffee.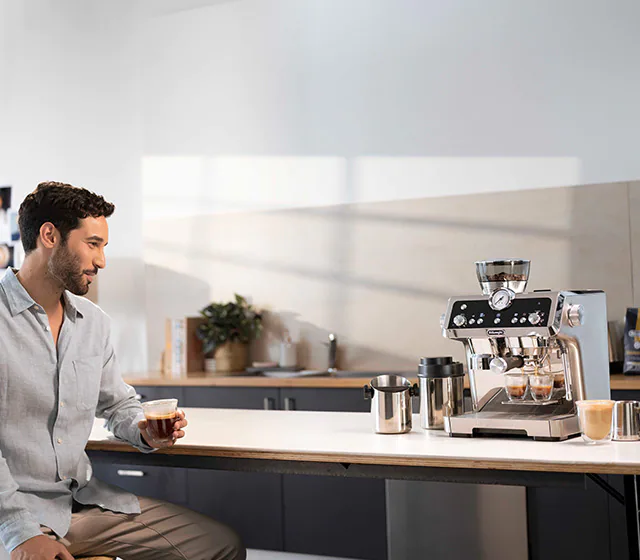 Enjoy the authentic taste of espresso, made by you.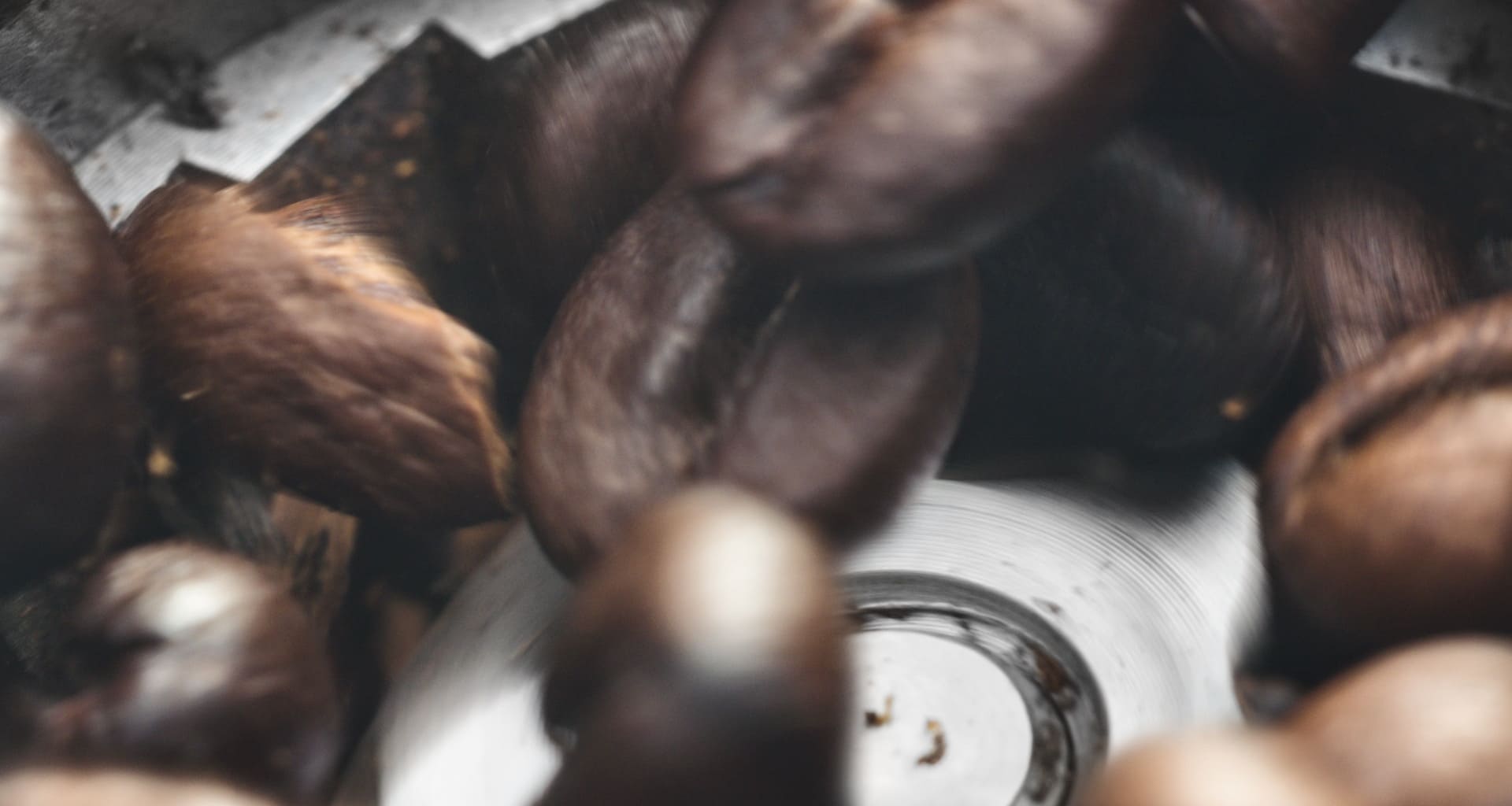 Get the best from your coffee beans.
Freshly ground coffee beans are the recommended choice for high quality coffee.
Grind coffee beans to perfection for your own espresso experience; up to 8 grind levels to suit every type of coffee bean. Internal milling sensors identify mill settings, calibrate and adjust the milling process so that the correct measure can be produced.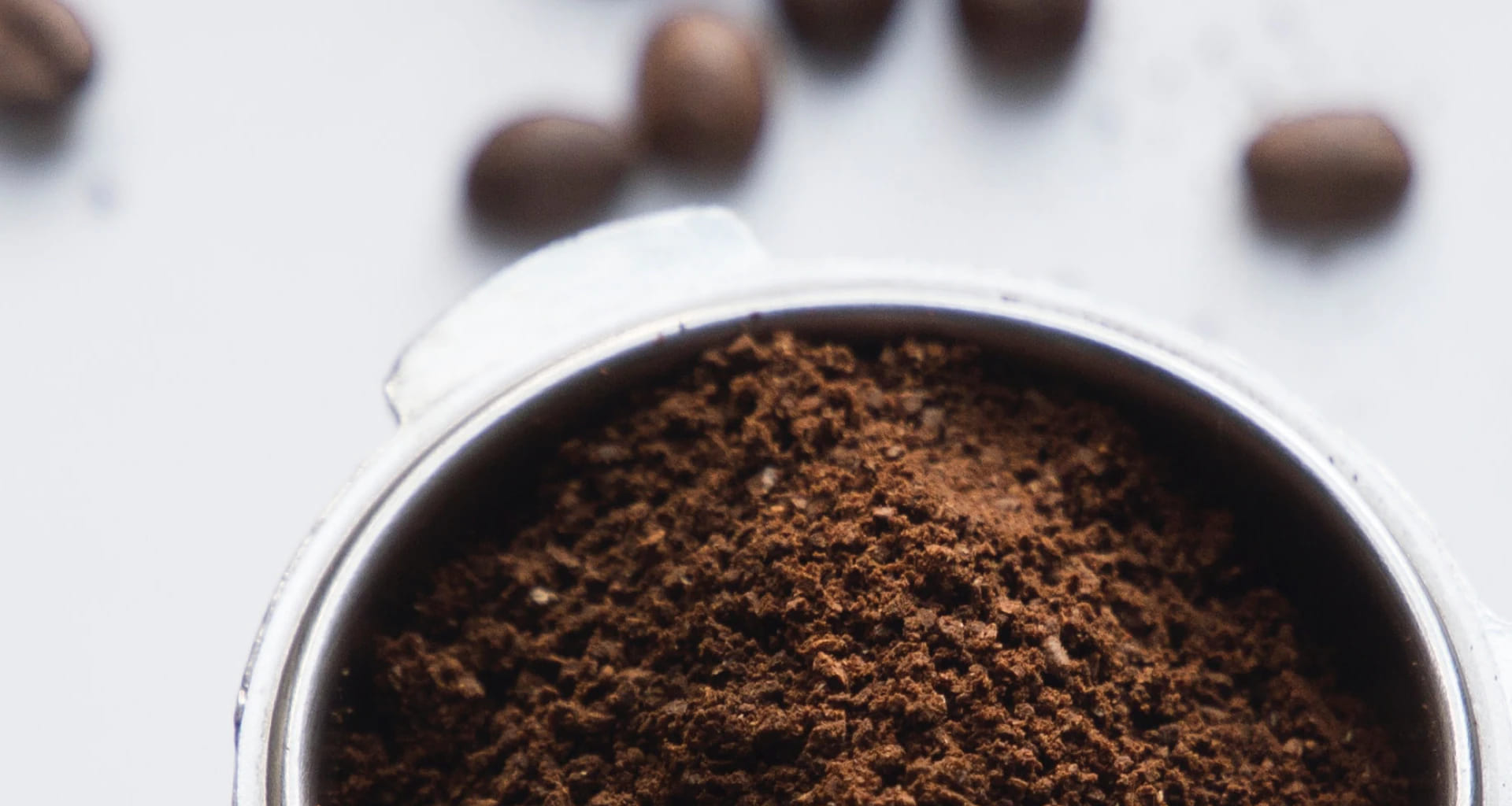 Condenses your coffee precisely, even manually.
The right pressure is always used for measuring coffee grounds without making a mess in the kitchen.
You can use a lever or a tamper to tamp your coffee at the right pressure every time, without making mistakes or messing up.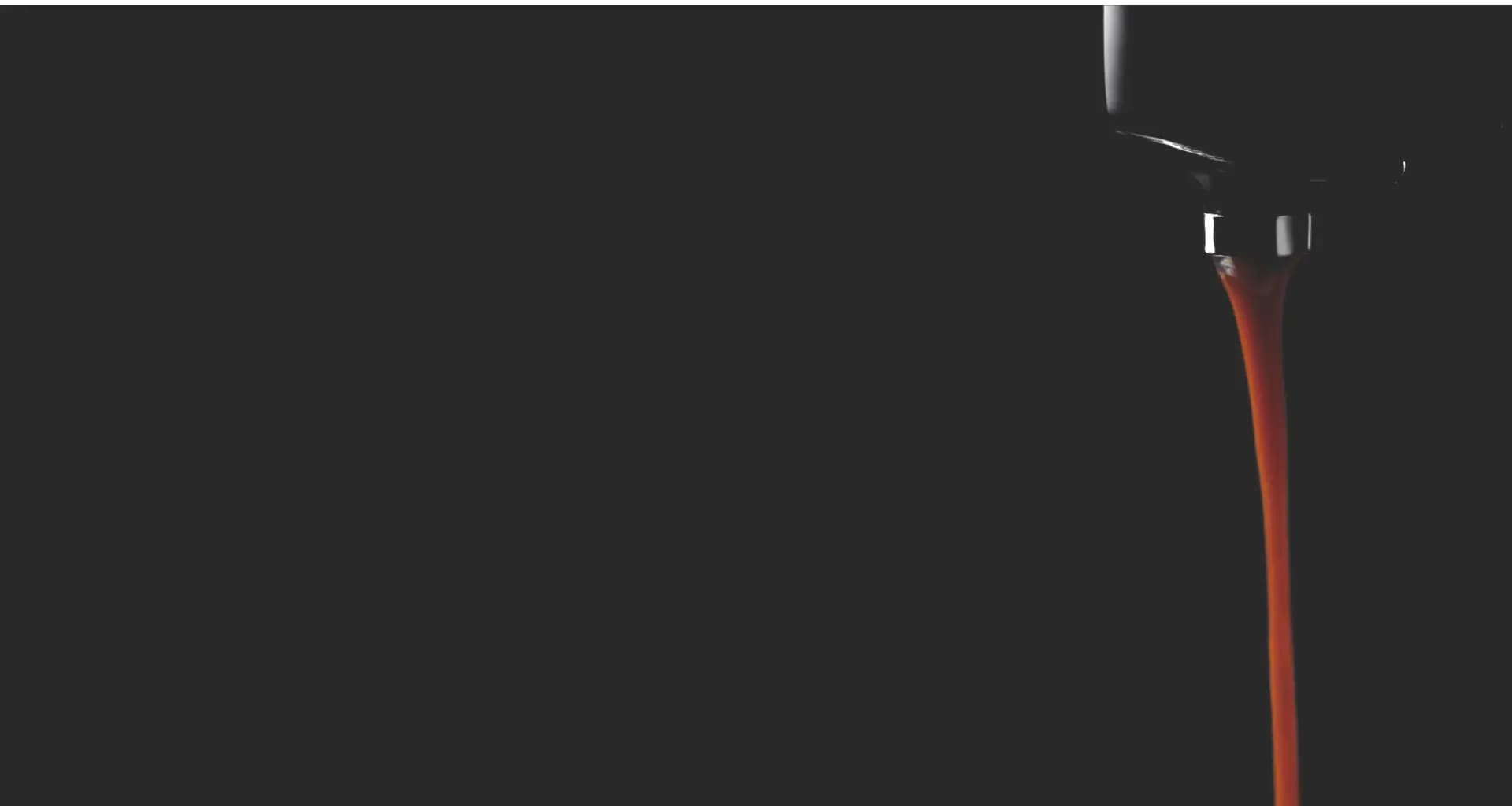 Take a look at the essence of the extraction process.
The perfect combination of coffee and hot water.
Brewing coffee is at the heart of the preparation process. The system ensures everything is perfectly set up to brew your espresso, just like a professional barista.
Enjoy a cup of rich, smooth milk coffee.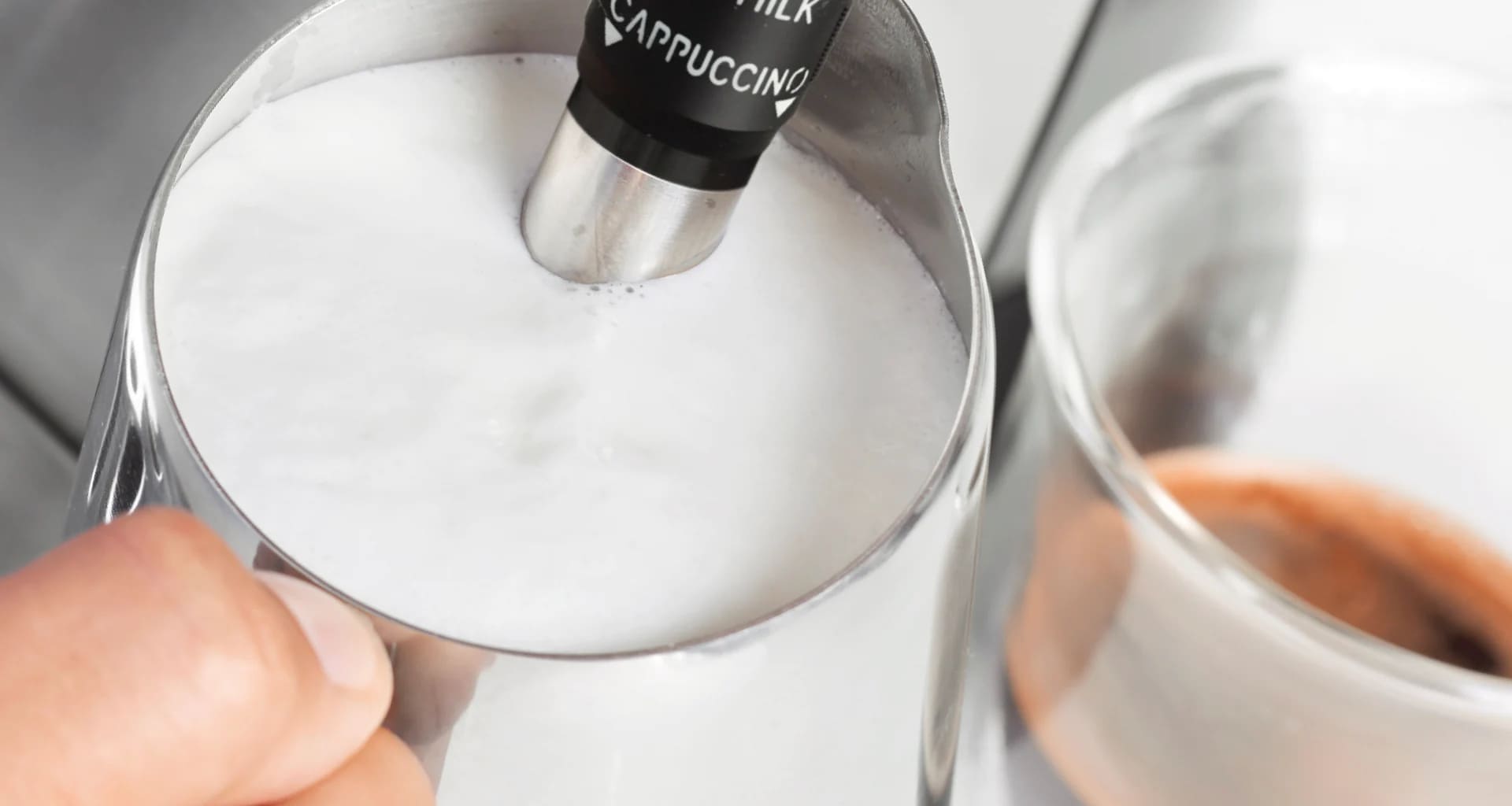 Micro Foam
You will become a cappuccino expert in your home.
Make the perfect cappuccino with manual foam and enjoy the foam in your cup to the last drop.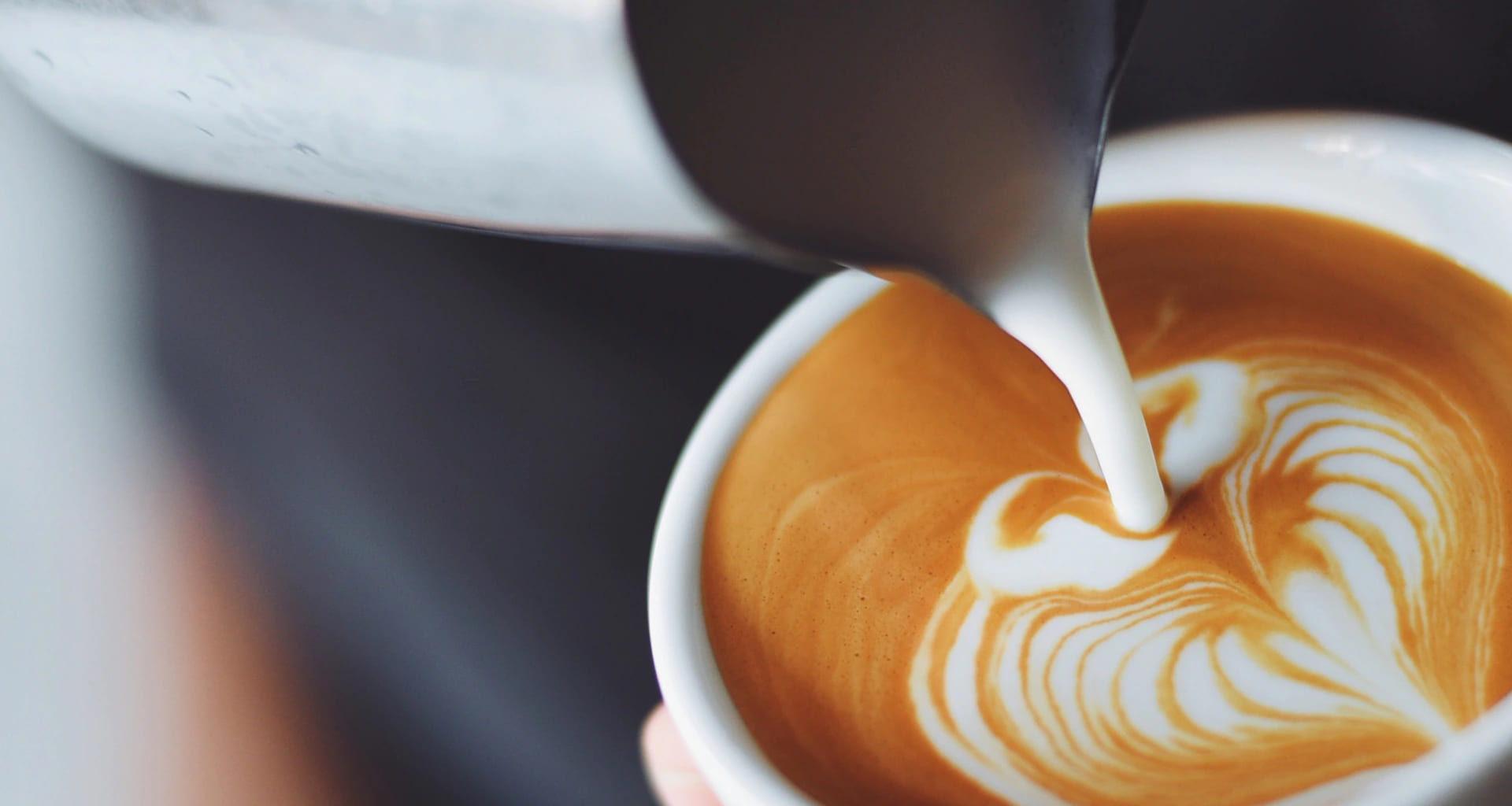 Turn your cappuccino into a work of art.
The appearance of your drink is part of the experience, especially when it comes to cappuccinos. Step up your barista game and challenge yourself with Latte Art.
Feel like a real barista by making drawings on your cappuccino. Delight anyone with your creative skills.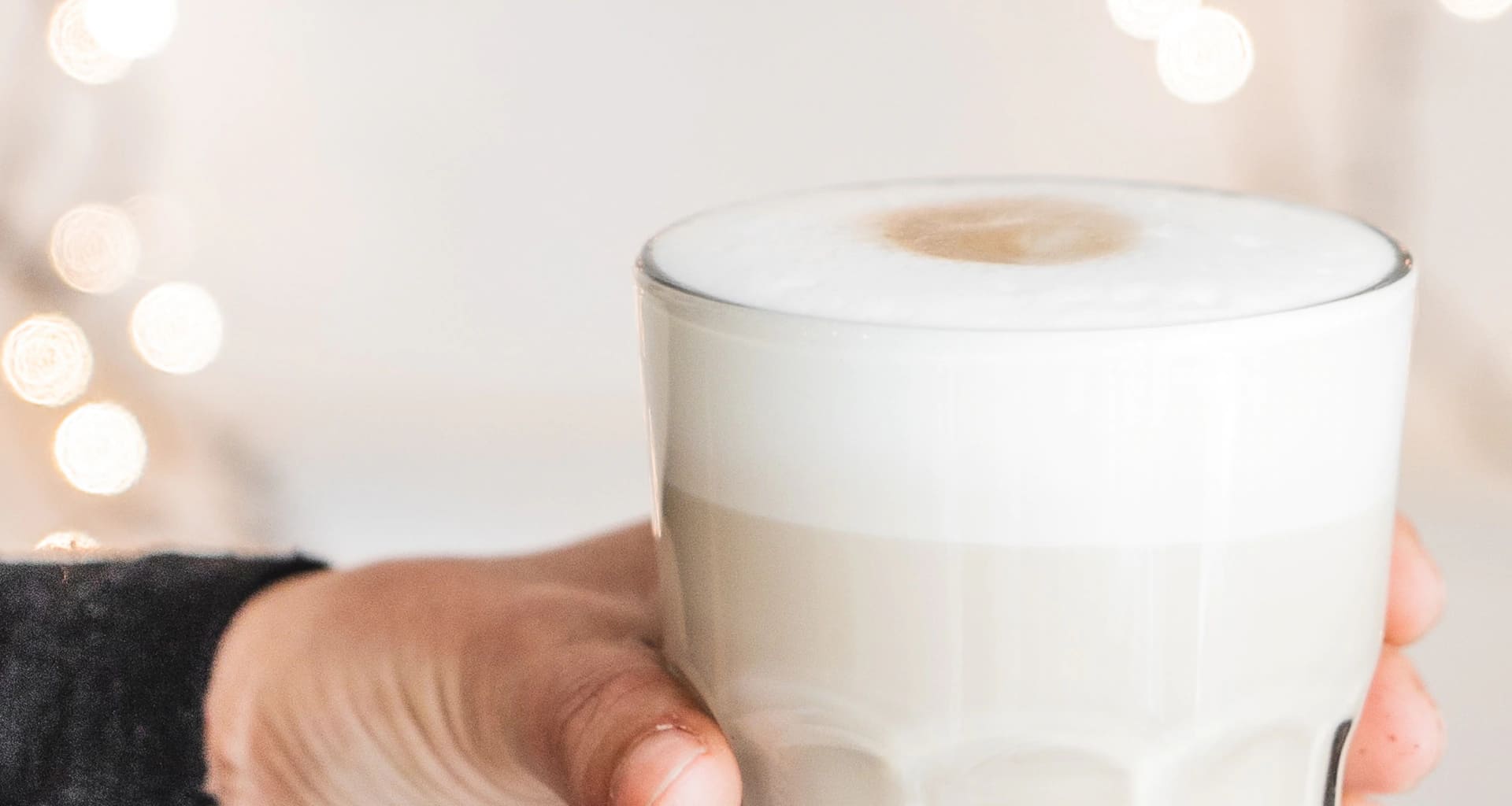 The perfect milk foam for your everyday pleasure.
We develop innovative technology to ensure the best milk foam you will ever enjoy.
The De'Longhi LatteCrema system mixes steam, air and milk in the right proportions to create the ultimate foam in all your favorite dairy-based drinks.
Authentic Italian design for traditional coffee results.
Discover the Italian design principles that form the perfect details of your coffee machine.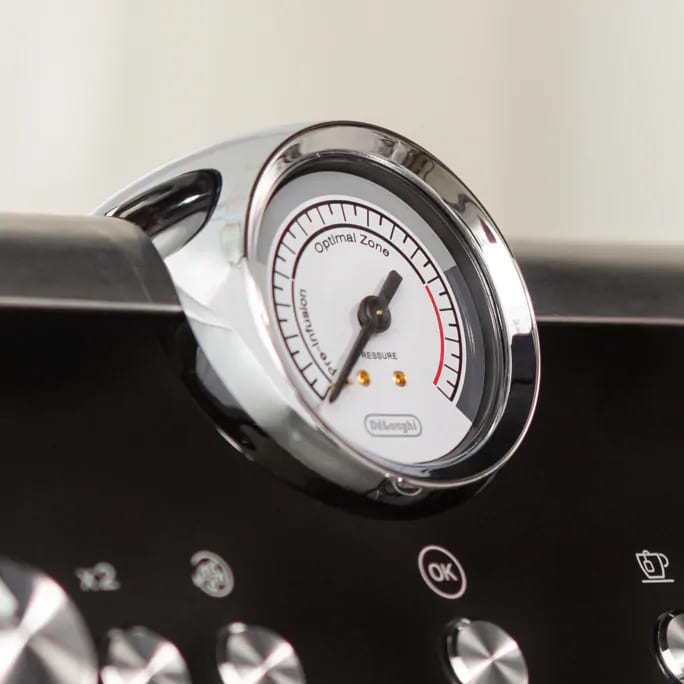 La Specialista is the result of long and intense creative study, careful attention to design and the quality of the materials used and the precision in the manufacturing process. This is the DNA of Italian design. This is De'Longhi's finest work.
True Italian design
No opportunity wasted. When we develop machines, we enable fully immersive co-development experiences with coffee experts and thousands of sensory tests to pursue coffee perfection.
Expertise in science
La Specialista was designed with the end result in mind: we sign off on core technology developments only after we are satisfied that the resulting coffee meets our standards of excellence.
Starting from the cup
7 tips to become a home barista.
Using freshly ground coffee beans is preferable
Grind your favorite coffee beans right before making espresso.
Enjoy Arabica.
Always choose high quality coffee beans: Arabica coffee beans are the perfect ones. Arabica tends to have a smoother, sweeter taste, with flavor notes of chocolate and sugar. Arabica also often gives rise to fruity or berry aromas. Robusta, on the other hand, has a punchy flavor and strong aftertaste.
Gram after gram.
The right amount of coffee for a cup of espresso is 8 grams.
The importance of hot consistency
Keeping the temperature constant and being able to adapt to different varieties and degrees of roasting of coffee beans during extraction is essential to ensure the best results for your cup.
The right temperature to enjoy coffee.
Serve your coffee at around 65oC.
Your cup model.
Choosing the right coffee cup or glass ensures the drink is served at the ideal temperature. Serve an elegant, well-crafted cup of coffee in a high-quality coffee kit, like a barista.
Become a Coffee member.
Now, you are a true coffee connoisseur.