Reassuring simplicity from the Magnifica family
Enjoy fully personalized coffee drinks at the touch of a button any day with our Magnifica automatic coffee maker.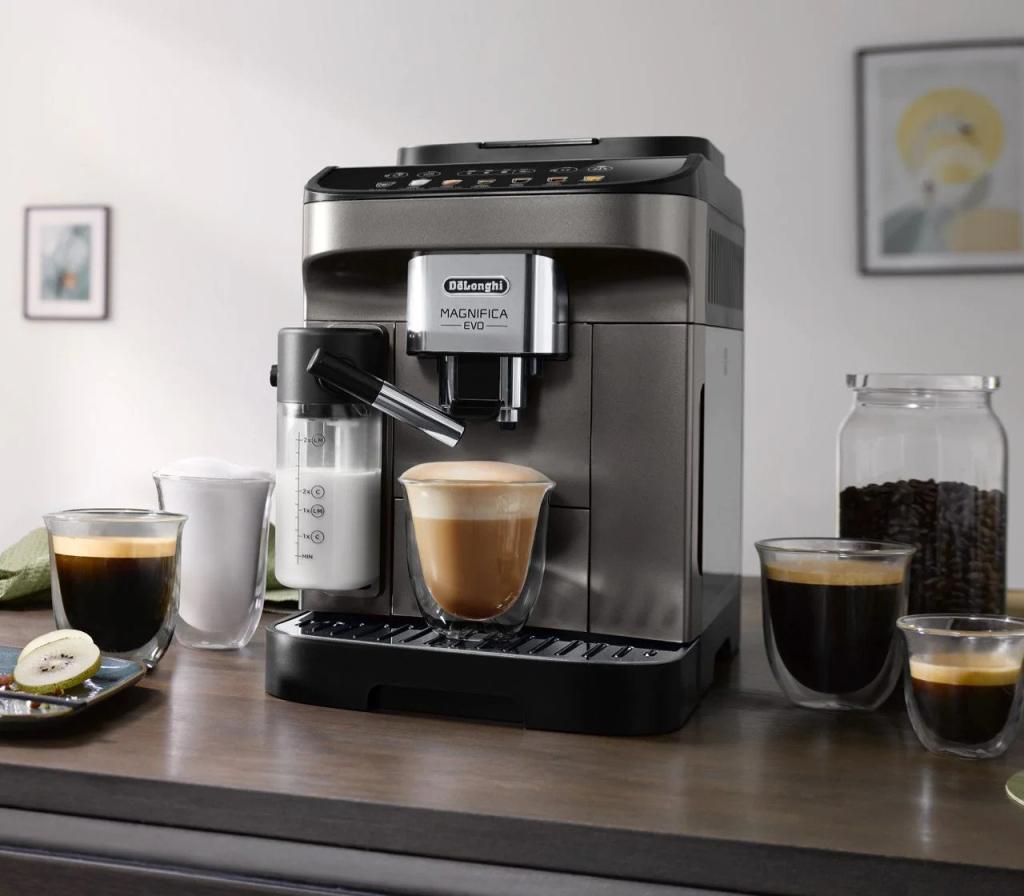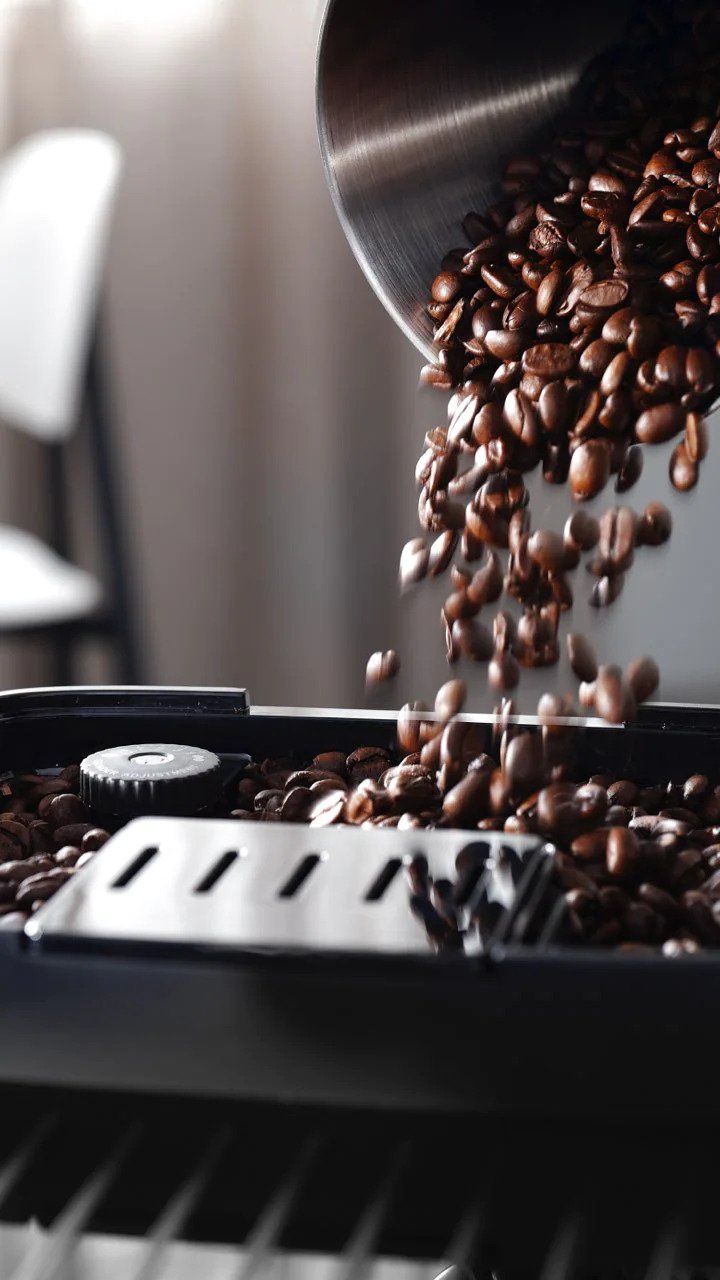 Mastering the perfect grind
Buy the coffee beans you love from around the world, then grind them with precision in the comfort of your home.
Grinding your coffee beans just before you make coffee ensures that the aroma and uniqueness of the coffee beans is preserved. Freshly ground coffee is the basis for a good cup of coffee.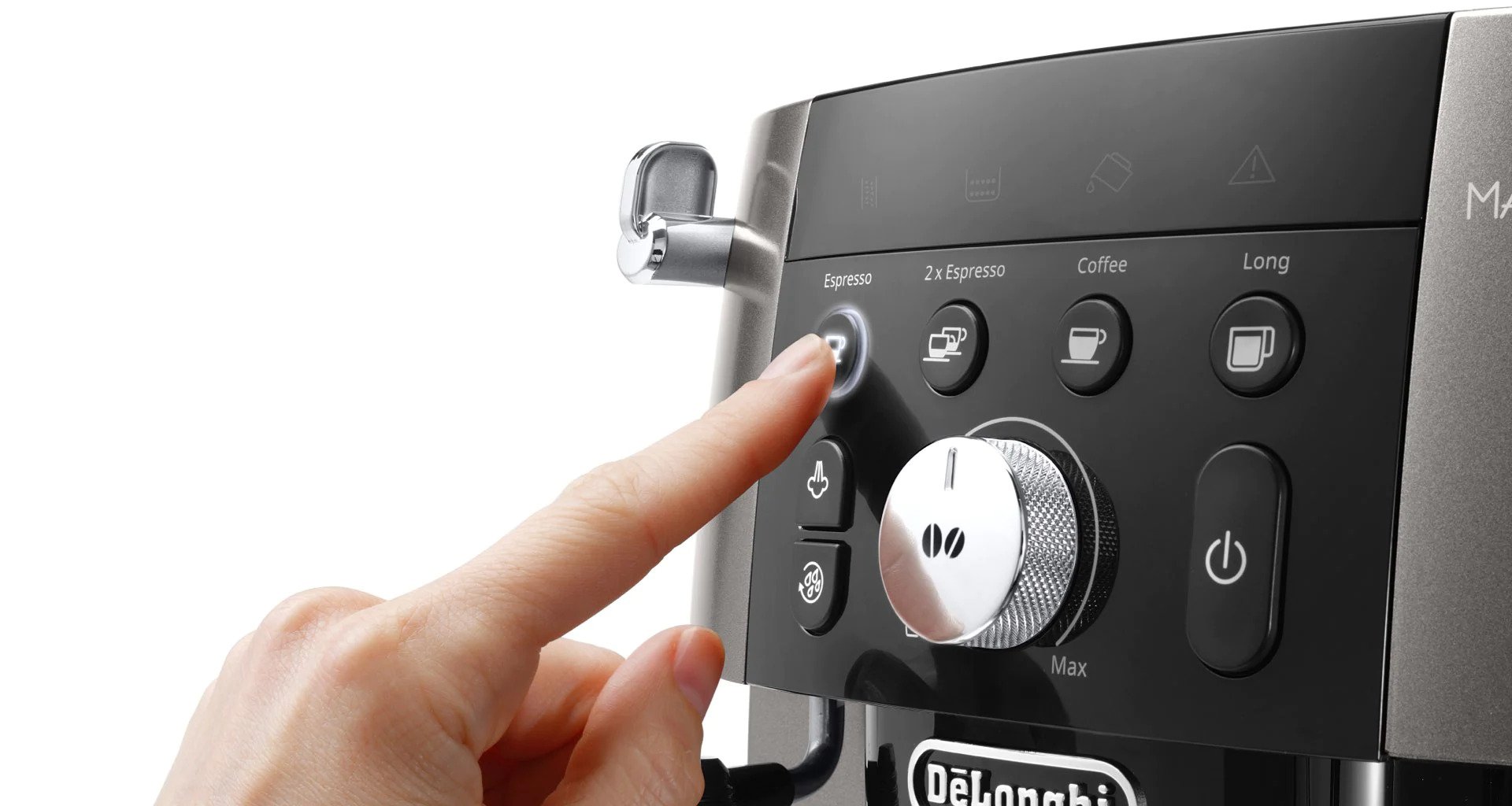 Do magic with your touch
It feels like magic, but it's not: you only need one finger to prepare your coffee or milk drink.
Thanks to one-touch technology, you really only need one touch. Select the drink you want from the screen, then tap it. Your Magnifica will automatically set it up for you in seconds.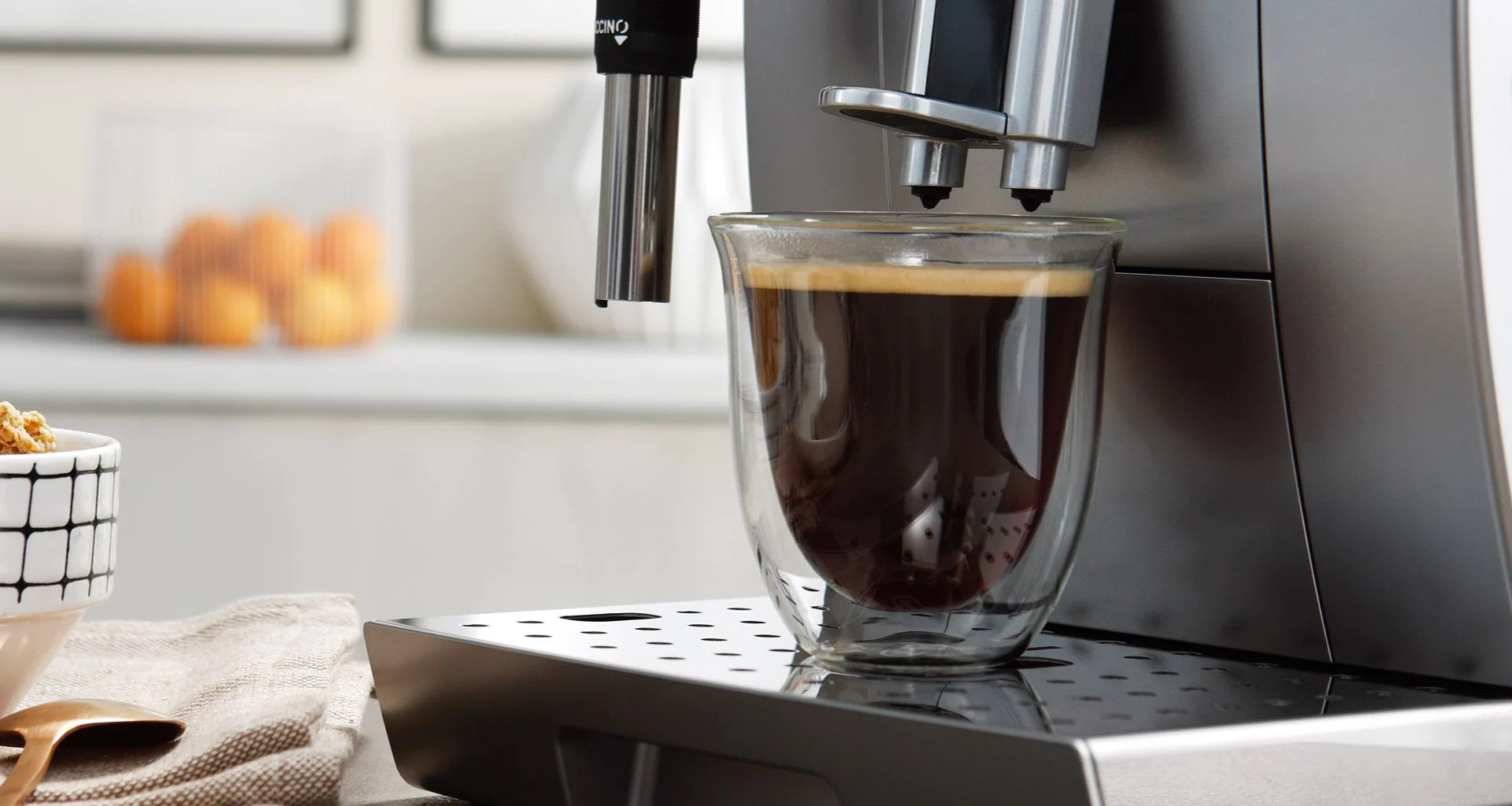 Coffee just for you
Whatever it is you want to sample, simply choose your bean, intensity and brew type and enjoy your customized drink.
Personalizing your coffee as often as you want has never been easier. You can choose short, medium, or long extractions and then try strong, medium, or light intensity.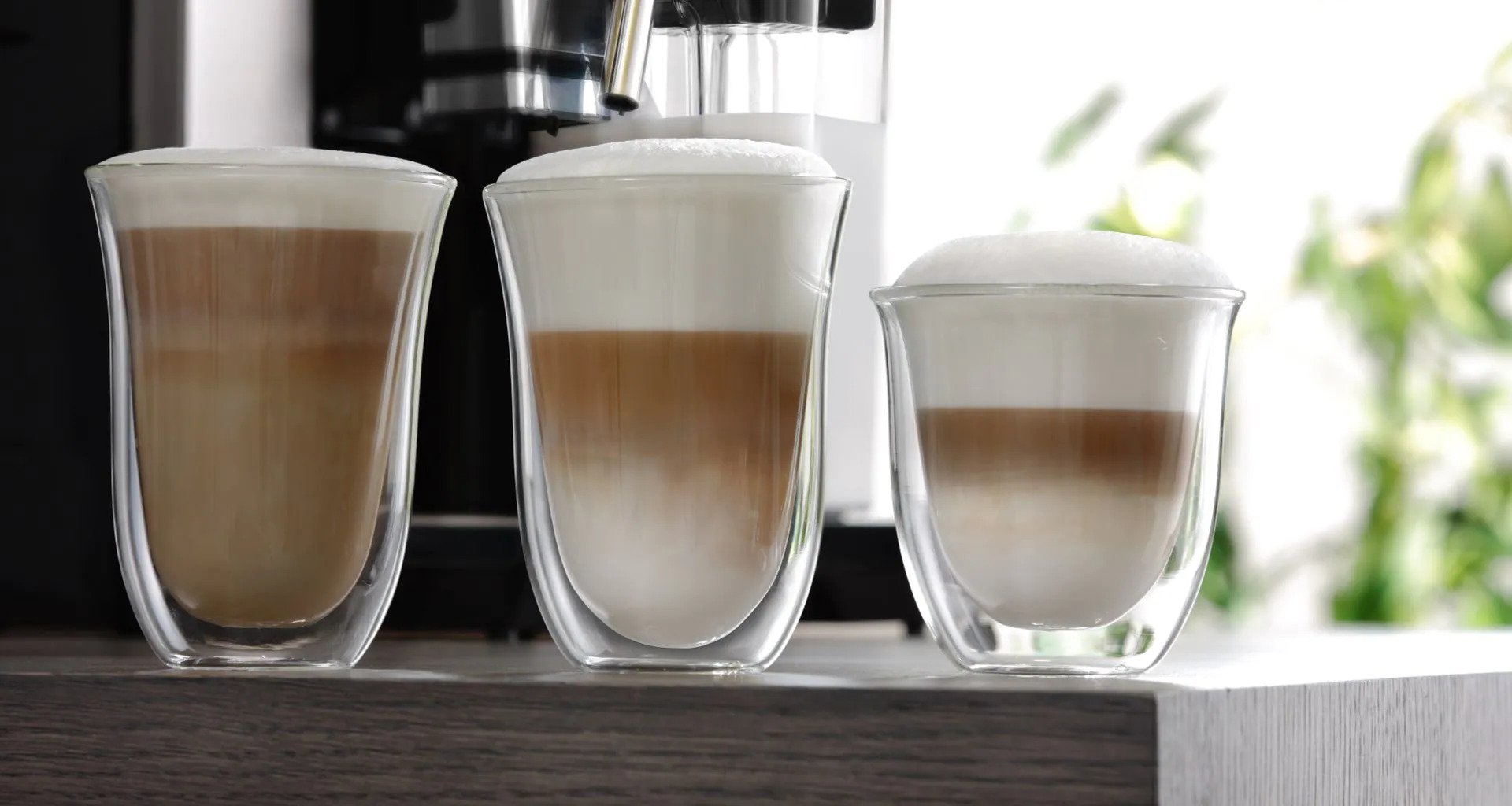 Soft milk foam
Treat yourself to the smoothness of a cappuccino prepared by Magnifica at the touch of a button.
Ketika penguasaan bertemu teknologi, Sistem LatteCrema adalah hasilnya. Nikmati foam susu yang sempurna pada kopi cappuccino atau macchiato Anda.
Automatic coffee machine for a full-flavored coffee experience.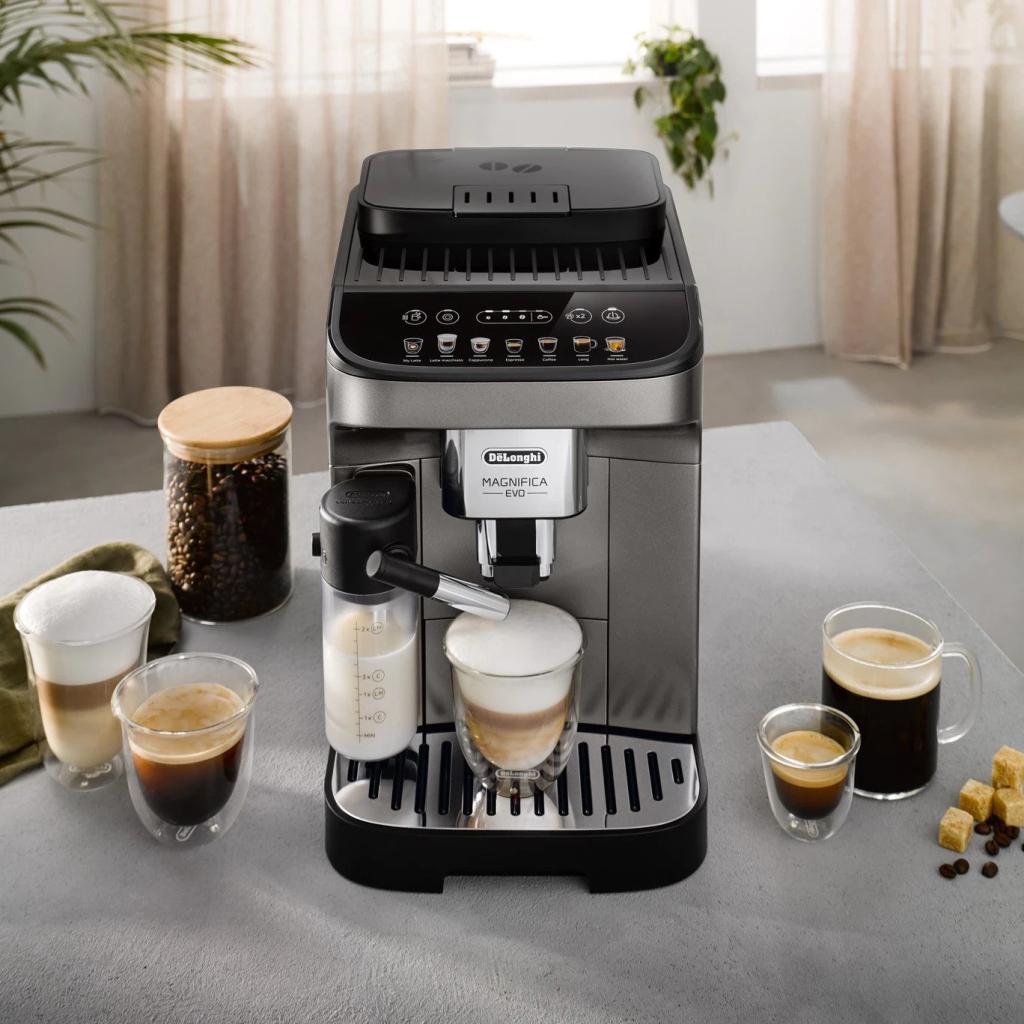 With its cutting-edge design, the Magnifica Evo not only looks stunning on any table, but also refreshes your coffee routine, making it even more fun and surprising.
Iconic design
Colored icons on the screen simplify interaction and 1-touch makes it even faster
Intuitive approach
With the new LatteCrema Technology and the "MyLatte" function, you can customize your drink, with the exact amount of milk to your liking. Then, the measured milk will be frothing from the carafe into the cup.
Measure Your Milk
The LatteCrema Technology makes it easy for you to prepare creamy milk foam for your favorite milk drink in just one touch. For the baristas out there, traditional milk frothers produce results that are just as delicious as handmade ones.
All the special drinks you can make with the Magnifica family
With the De'Longhi automatic coffee machine you can prepare all your favorite drinks with a simple touch. You can easily adjust the sharpness, length of extraction and temperature of your coffee. You can also prepare your own favorite recipe.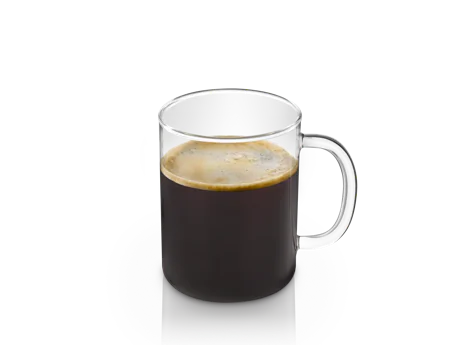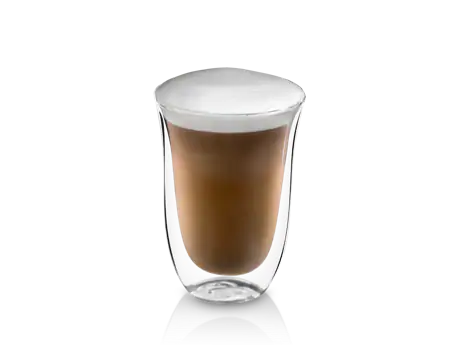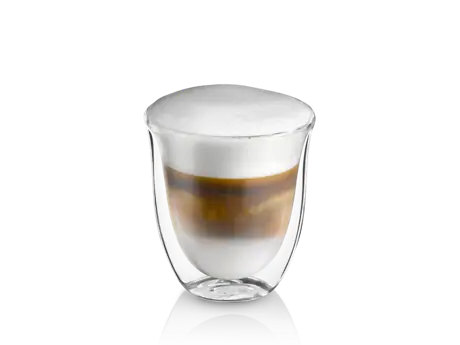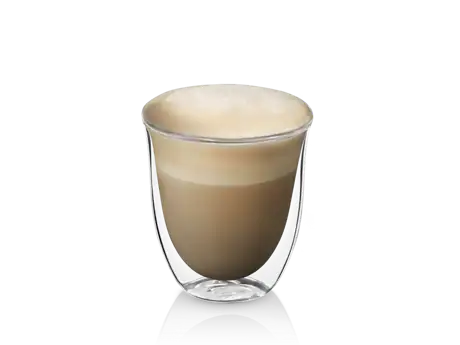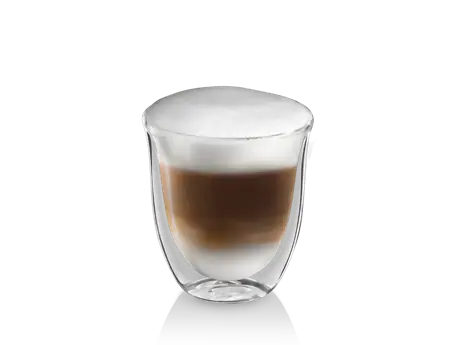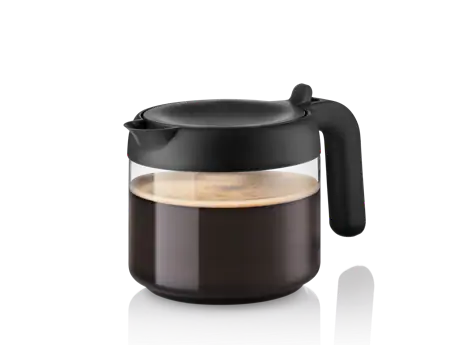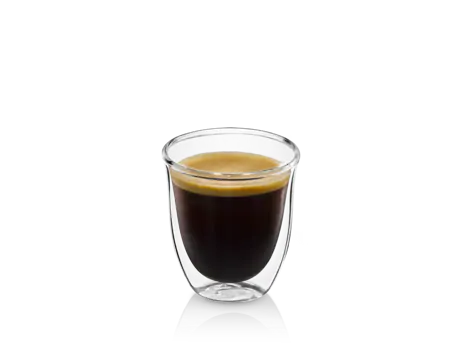 Reassuring simplicity from the Magnifica family
Choose the Magnifica for you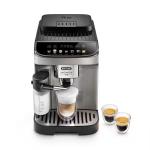 Magnifica Evo
ECAM290.81.TB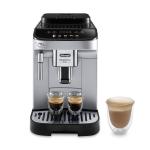 Magnifica Evo
ECAM290.31.SB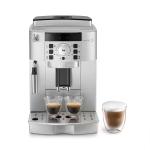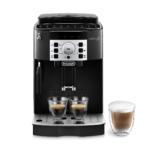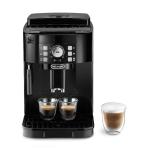 ECAM12.122.B